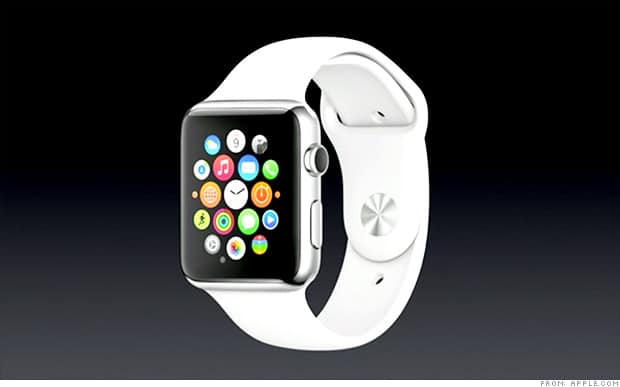 Could the Apple iWatch replace Disney MagicBands for some park guests in the future?
With today's announce from Apple's Tim Cook of the iWatch coming in early 2015 it's only a matter of time until the iWatch will replace the Walt Disney World Magic Band for many vacationers.
Disney just recently released the MagicBand and it allows guests at their theme parks and resorts at Walt Disney World to do so much more.  The MagicBand is your hotel room key, your charge card, your fastpasses, and access to the parks.  The MagicBand has an RFID chip that allows this and more to happen and soon it could be used to make each guests vacation more personal.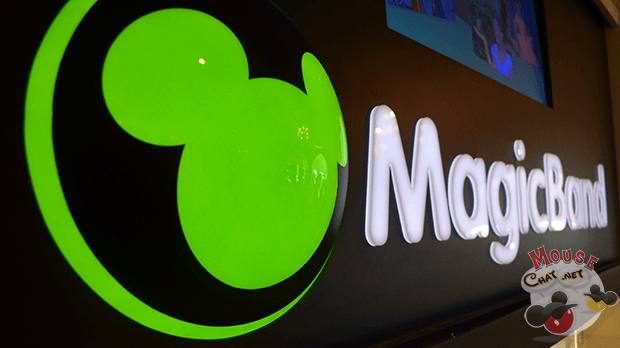 With the iWatch and Disney's connection with Apple an App could easily be released that would allow all the same MagicBand functionality and more on your Apple iWatch.  Tap your Apple iWatch at the Magic Kingdom to enter the park, Pay for your Disney souvenirs with iPay at any Disney register, tap your iWatch to access your Fastpasses and set reminders so you don't miss your next ride time.  The iWatch opens Walt Disney World up to instant sales opportunities too.  That photo of you and your family on Splash Mountain can appear on your iWatch just moments after you step off the ride and a simple tap and you can purchase it instantly for a full hi-res version.  The iWatch already takes the Disney MagicBand to the next level with guest personalization, digital purchases, easy FastPass and ride wait times access and so much more.
The iWatch also helps cut some Disney costs.
There would be no need to ship a MagicBand to guests before their Walt Disney World Vacation, for guest that link their iWatch to my Disney Experience.  This cuts down on the currently large MagicBand boxes and the cost of making and putting a name on each guests MagicBand.  When a guest arrives at Orlando International Airport they can hop on Disney's free shuttle service.  They would just tap their iWatch and board the bus.  More time in the parks means more revenue for Disney.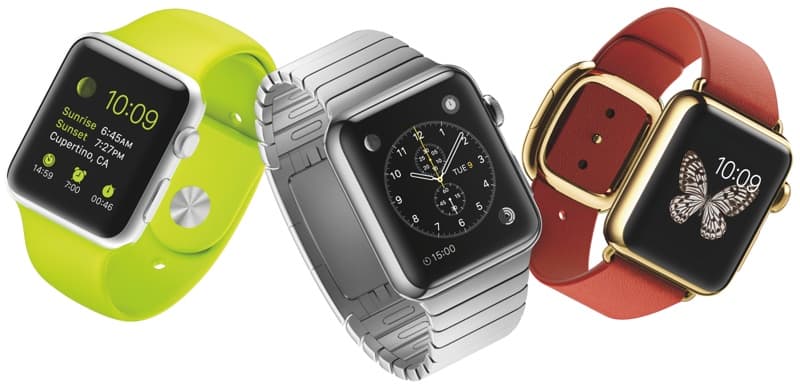 When might you see a Disney iWatch App?
We are hopeful that it has to be in the works at Disney and hopefully would be released when the iWatch becomes available in early 2015.
Disney iWatch Accessories
Soon to come we are sure to see Disney accessories for the iWatch.  Just like the Disney MagicBands there are sure to be fun extras that will be released to personalize your iWatch for vacation mode.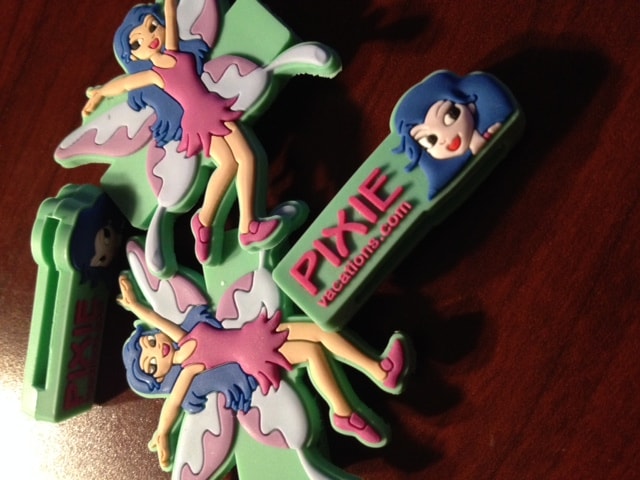 Pixie Vacations has already started designing fun "Pixie Charms" that you will be able to add to your Apple iWatch band for your Vacation.  These Pixie Charms will be showing up in 2015 in some of their guest's Walt Disney World Vacation packages.  "The Apple iWatch comes with many different band styles to express your individuality.  We created Pixie Charms that attach to the Apple iWatch band so our guest can have fun accessorizing their iWatch with them on their vacation." said Steve Griswold at Pixie Vacations
These are exciting times for Apple and Disney and all of us fans out there can't wait to see how the two technologies merge.
Would you use wearable technology like the Apple iWatch at a Disney Park if it enhanced your vacation experience?  We want to know what you think.  Please leave your comments below.