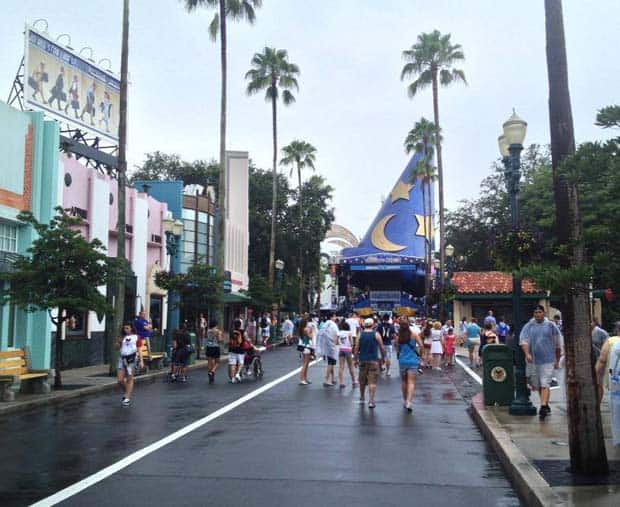 Podcast: Play in new window | Download
Subscribe: Apple Podcasts | RSS
Mouse Chat Disney Radio – A Disney Radio Show by Disney Fans for Fans
Hello Mouse Chatters we are LIVE from Disney Hollywood Studios here at Walt Disney World.  It's sunny and hot and we are over at the "Hollywood Hide Away" doing our broadcast for all of you. Disney was nice enough to setup this facility for us.  It is used for broadcasts, radio, and as a green room for celebrities during special events at Disney Hollywood Studios so we are honored to be here.
Also and most importantly it has Ai Conditioning and in July it can get pretty hot and sticky in the Parks.
So again another BIG thank you to Disney for setting this up for us.
Also We did not have time to talk about our other adventures on this weeks Mouse Chat, but if you have seen the local or national news and saw anything about "The Griswolds going on Vacation to Disney World" well it was a blast.  We will put up a Griswold Vacation Holiday Road Trip post soon for everyone to showcase our Griswold Family Vacation at Walt Disney World.
So back to this weeks show from Disney Hollywood Studios
Lauren, Bob, Chris, Lisa and Steve are all together which might be a first.  We are at Walt Disney World in July, in the middle of the peak season.  It's hot and raining.  And when I say raining it has been raining more than normal even for Florida.  So if you go during peak season it's very important to go to the parks during early magic hours in the morning and evening so you can avoid some of the crowds.  We really enjoyed the evenings in the parks. It is cooler and teh crowds are lighter.  Also the afternoon showers have ended and that also helps clear out some of the crowds.  It was also really nice to spend some time at our Disney resort (Animal Kingdom Kadani Village).
DISNEY TIP:  When there are two nighttime parades, see the attractions during the first parade and catch the later parade.
Waking up and seeing all the animals on the savanna right outside your window is beyond cool.  And the pool at Kadani Village has something for everyone.  Brooke (3) loved the little kid slide just right for her age and also the splash zone play area.  Amber (8) loved the pool and big slide.  Lisa and I enjoyed the Hot Tub and just relaxing.  And you can see the animals on a secluded path and meanders along the edge of the pool area.
DISNEY TIP:  During Season try to catch some of the attractions with shorter lines while you wait for your FastPass time slots to come up.  Pirates of the Caribbean, The People Mover, Philharmagic, Carousel of Progress.
If you can avoid going to Disney during the peak seasons, we also discuss on Mouse Chat the best times to go to Walt Disney World.
Mouse Chat on Facebook
Join in and make new friends, ask and get answers to your Disney Vacation Questions, post Disney Park photos, and just say Hi. Join our Mouse Chat Facebook Page.
---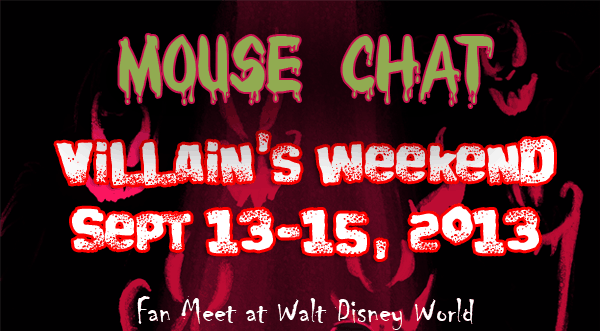 Join Us for the First Ever Mouse Chat Disney World Meet up!
WE HAVE ROOMS STILL AVAILABLE for our Mouse Chat Meet in September.
Our VIP Dessert Party and our Magic Kingdom Scavenger Hunt are SOLD OUT!
You can still join us in the Parks and put Mikey Stickers in Chris' hair or join us at the
FREE EPCOT Dine Around Event at World Showcase.
Mouse Chat is turning three and we would love to celebrate with everyone.
We have our first ever Disney World Mouse Chat Fan meet up and you are invited.
Friday the 13th is Disney Villain's Day so we will be attending those Limited Time Magic events I am sure. We also have a VIP Private Fantasmic Dessert Party planned on Friday the 13th. Keep reading, here is now to save some money on your stay and also here are the events we have planned.
STAY
We have reserved rooms at Disney World at a discounted rate for everyone. WOW ONLY $226.17 a Night at the Beach Club!!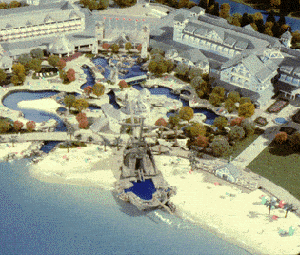 We have Discounted Rooms at Disney's Beach Club Resort. At $226.17 a night plus tax. This also can be booked as a Disney Vacation Package (Discounted Room, Discounted Park Tickets, Disney Dining Plan and a FREE Disney Water Park ticket OR DisneyQuest ticket, one per person in your party.) We can also get you a room at a Disney Value or Moderate Resort. Just let us know what you want and we will get you a quote. Please let us know on the quote request form that you are interested in the Mouse Chat Fan Meet.
Note: You need to book the package offer (Room and Park Tickets) with at least two days of Disney Park Tickets to get the Free Disney Water Park OR DisneyQuest ticket.
Booking Window: Now – August, 12, 2013
Travel Window: September 12 – 15, 2013
(Contact Pixie Vacations if you would like to stay longer, special rates based on availability)
We will have MouseChat events on Friday, Saturday and Sunday.
Get a Quote Now for the MouseChat Villain's Weekend Offer
Or Call Pixie Vacations at: 678-815-1584
PLAY
Come join us for some fun.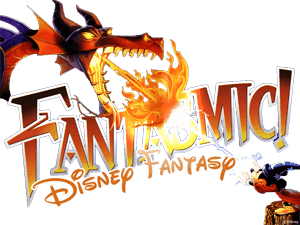 Private VIP Fantasmic Dessert Party at Disney Hollywood Studios (SOLD OUT)

Start off the witching hours on Friday the 13th from 8:30 – 9:30 PM for a private viewing area at Disney's Fantasmic. We have a Private Dessert Party filled with scrumptious desserts for you to enjoy while watching Disney's Fantasmic. Continue the night with Disney's Limited Time Magic at Disney Hollywood Studios with a Special Villain treat and the park staying open until the Witching Hour (13th hour 1 AM)
We can only hold a limited number of fans for this event so please RSVP today. Once these are gone they are gone.
When: Sept. 13 (Friday the 13th) at Disney Hollywood Studios (Fantasmic Private VIP viewing area – "Small Fantasmic Patio") 8:30 PM – 9:30 PM
Cost: $39 per person* (adult or children) (SOLD OUT)
*Disney Park Admission is required and not included in the event price.
Tickets will not be sold at the event.
Walt Disney World Scavenger Hunt with an extra treat (SOLD OUT)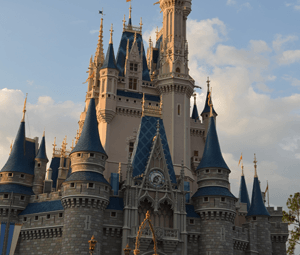 On Saturday, September 14 be sure to join us for the Mouse Chat Magic Kingdom Scavenger Hunt. This is a Free event.
When and Where: Sept. 14, 2013 at the Magic Kingdom Hub Area (This is the area in the center of the park close to the Walt status)
TIME: 11 AM
Cost: FREE
How to book: (SOLD OUT)

*Disney Park Admission is required and not included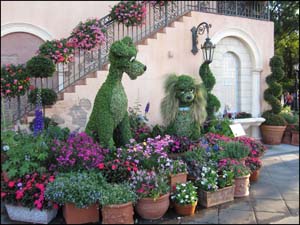 Dine Around the World with Mouse Chat
On Sunday Sept 15 we will be sampling food around EPCOT World Showcase. If you want to hang out with us you are welcome to.
When and Where: Sept. 15, 2013 at EPCOT on the steps of Mexico.
*Disney Park Admission is required and not included

Here is how to contact us here at Mouse Chat:
How to contact us at Mouse Chat:
You can email questions and comments to the show at: Comments@MouseChat.net
Media and Press can also contact us at Comments@MouseChat.net
If you like our show, please let your friends know about us.
Please join us by listening to our show at MouseChat.net or by downloading and subscribing to Mouse Chat on
iTunes. If you subscribe to our Disney Podcast on iTunes you can schedule it to update your player so you will never miss a show.