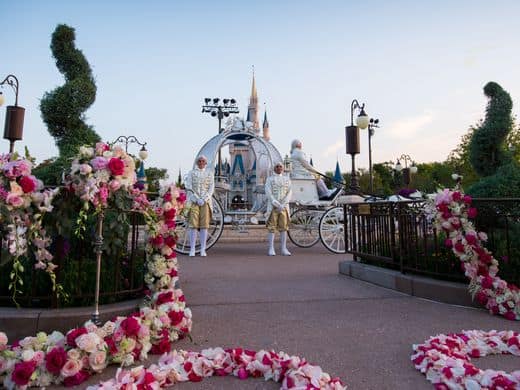 Get Married at Disney World in the Magic Kingdom
From USA Today:
It's your wedding day, and you ride up Main Street U.S.A. in Cinderella's horse-drawn carriage accompanied by bewigged, royal coachmen. A vintage jitney has already deposited your husband-to-be at the Magic Kingdom's hub. Trumpeters herald your arrival, and your wedding guests stand. You make your way to the altar in a lush garden with the majestic Cinderella Castle rising behind you.
It's not a fantasy. But it is Fantasyland. Florida's Disney World has announced that couples can now plan their wedding ceremonies inside the Magic Kingdom at the park's new East Plaza Garden.
Disney's Fairy Tale Weddings package collections start at $2,500, and custom experiences begin at $12,000. Premiere locations such as the Magic Kingdom, with a completely customized ceremony and reception for 100 guests, start at $75,000. For more pricing and options, visit www.disneyweddings.com.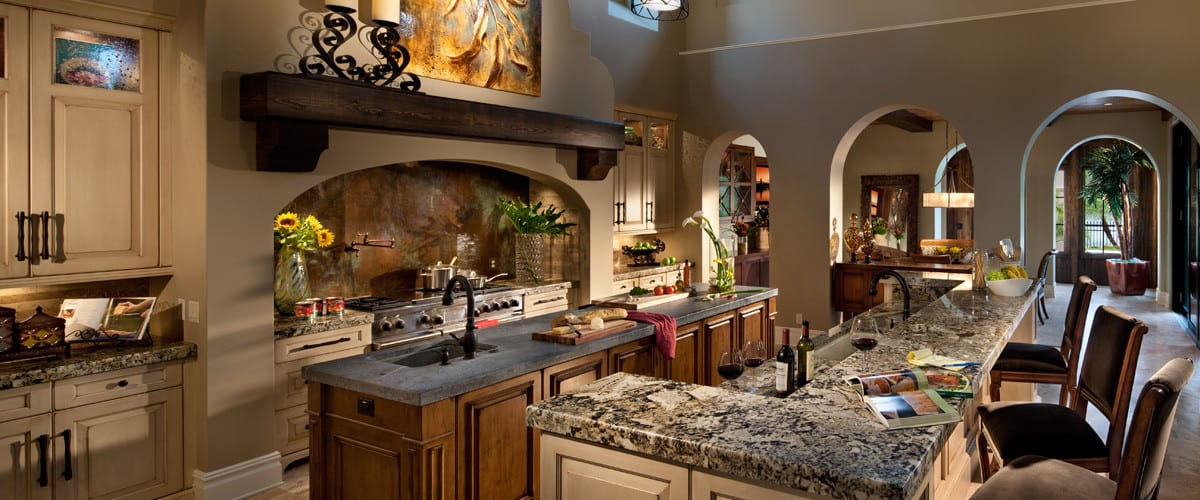 Follow us and meet other Mouse Chatters
Join us on Facebook, Twitter and Instagram.
Mouse Chat Facebook
Mouse Chat Instagram
Mouse Chat Twitter
We would love to hear from you. Is there something you want to know about Mouse Chat? Please leave a comment.
Get Free Mouse Chat Swag
We would love to send all Mouse Chatters some Mouse Chat swag but we only have so much to go around. Please post a comment, tip, review, or just join in the conversation below in the Comments section at the bottom of this podcast page. We will pick one comment a week and announce it on Mouse Chat and send you some cool Mouse Chat swag sure to impress your friends.
How to contact us at Mouse Chat:
You can post questions and comments to the show below in the show comments or on our Mouse Chat Facebook page.
Media and Press can also contact us at Comments@MouseChat.net
If you like our show, please let your friends know about us.
Please join us by listening to our show at MouseChat.net or by downloading and subscribing to Mouse Chat on
iTunes. If you subscribe to our Disney Podcast on iTunes you can schedule it to update your player so you will never miss a show.