Mouse Chat Disney Radio –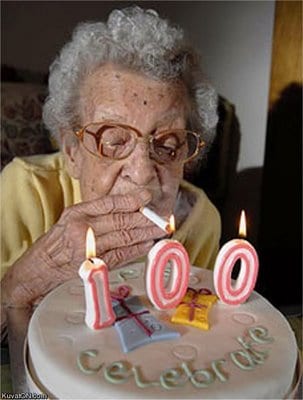 Happy Birthday Mouse Chat

We are five years old people!

Mouse Chat is FIVE YEARS OLD today!  Hey since it's our Birthday we want to give YOU some Mouse Chat presents.  Write a comment below or post on social media (Twitter, Facebook, Instagram) your Happy Birthday Wishes and tag it with #HappyBirthdayMouseChat.  We will pick our favorite three posts and send you some fun stuff.
Be creative, tell your friends, post photos, get our attention.
Disney News:
Disney's Contemporary Resort WAVE Restaurant Review:  We love the Wave for Breakfast and are back from our dinner at the Wave restraunt.  LOVED IT!  The local food with a slight twist is refreshing and even the kids liked the options at the Wave.  If you are will to try something with a little bit of a twist, you are going to love the dining options for dinner.
The Wave is located at Disney's Contemporary Resort, right next to the Magic Kingdom.  Please listen to our full review of the Wave restaurant on our Mouse Chat Podcast.
 It's our Birthday so have a seat and enjoy our show. 🙂  Click the Play button below or subscribe to us on iTunes.
Podcast: Play in new window | Download
Subscribe: Apple Podcasts | RSS
---
How to contact us at Mouse Chat:
You can email questions and comments to the show at: Comments@MouseChat.net
Media and Press can also contact us at Comments@MouseChat.net
If you like our show, please let your friends know about us.
Please join us by listening to our show at MouseChat.net or by downloading and subscribing to Mouse Chat on
iTunes. If you subscribe to our Disney Podcast on iTunes you can schedule it to update your player so you will never miss a show.