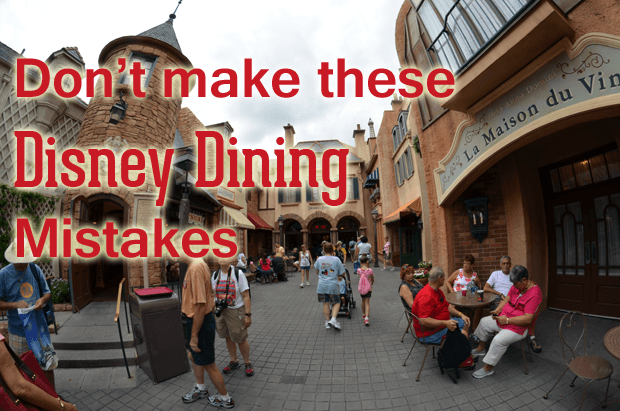 Podcast: Play in new window | Download
Subscribe: Apple Podcasts | RSS
Mouse Chat Disney Radio – A Disney Radio Show by Disney Fans for Fans
My Magic+ What you need to know
My Magic Plus – UPDATES. Here is what you need to know before you leave on your Disney World Vacation!
Don't Miss these Top Disney World Quick Service Restaurants
We have tried just about every restaurant at Walt Disney World so we can share our opinions with you.  Instead of telling you what to avoid.  Here is what you should put on your Disney World Quick Dining list for your next trip.  We would love to hear your thoughts also.  Please join us on our Mouse Chat Facebook page and share.
Top Disney World Quick Service Restaurants – Chris, Lauren, Lisa and Steve cover our favorite places to eat at Disney World. These are our top quick places to grab a bite to eat all over Disney property. Sure you can have a full service sit down meal, but sometimes you want to eat and go and also save a little money. Not all quick service locations are created equal.
If you are looking for something besides a theme park burger and fries, here are our top picks.
Disney World Quick Eats Must Do:
Be Our Guests Restaurant – Magic Kingdom
Pecos Bills – Magic Kingdom
Columbia Harbor House – Magic Kingdom
Flame Tree BBQ Restaurant – Animal Kingdom Park
Hurricane Hanna's Grill – Walt Disney World Resort – Beach Club & Yacht Club
Contempo Cafe – Disney World Contemporary Resort
??? – EPCOT (We have a NEW favorite place in EPCOT to grab a bite to eat. Don't miss this one. Listen to this weeks show and see if you agree, or make sure you give this spot a try if you have not yet.
Here are the Disney World quick service locations that some of us agreed on and disagreed on.
You might want to listen to our show and decide for yourself:
Pinocchios Village Haus – Magic Kingdom
Media Contact:
Steve Griswold
Mouse Chat
678-815-1584
Email: Steve@MouseChat.net
Twitter: @MouseChat
Mouse Chat on Facebook
Join in and make new friends, ask and get answers to your Disney Vacation Questions, post Disney Park photos, and just say Hi. Join our Mouse Chat Facebook Page.
---
How to contact us at Mouse Chat:
You can email questions and comments to the show at: Comments@MouseChat.net
Media and Press can also contact us at Comments@MouseChat.net
If you like our show, please let your friends know about us.
Please join us by listening to our show at MouseChat.net or by downloading and subscribing to Mouse Chat on
iTunes. If you subscribe to our Disney Podcast on iTunes you can schedule it to update your player so you will never miss a show.