Disneyland and Disney World have announced the opening dates for Galaxies Edge, "Star Wars Land". Disneyland will open Star Wars Galaxy's Edge May 31 and Disney World Star Wars opens August 29.
What's coming to Galaxy's Edge? Is there a Disney Fastpass for Galaxy's Edge? We cover all this on our full Disney Star Wars Galaxy's Edge podcast.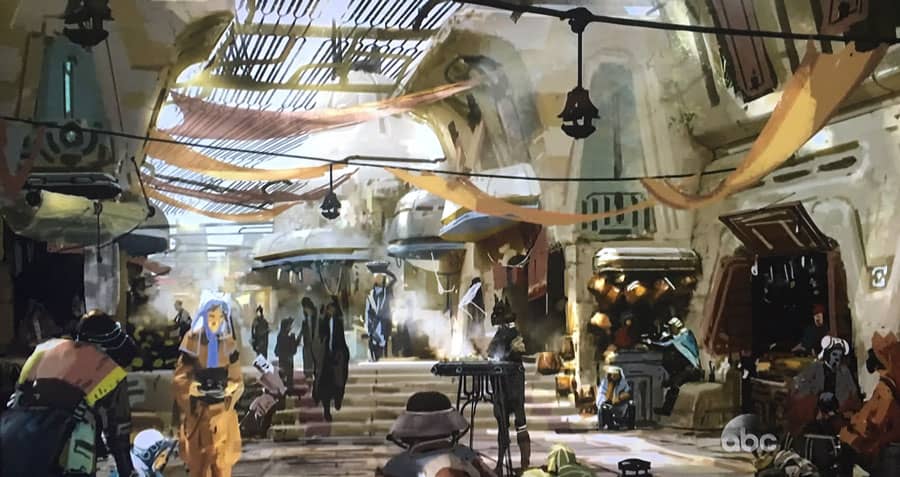 There are shops, unique Star Wars Merch, one attraction and dining opportunities like eating in the Star Wars Cantina.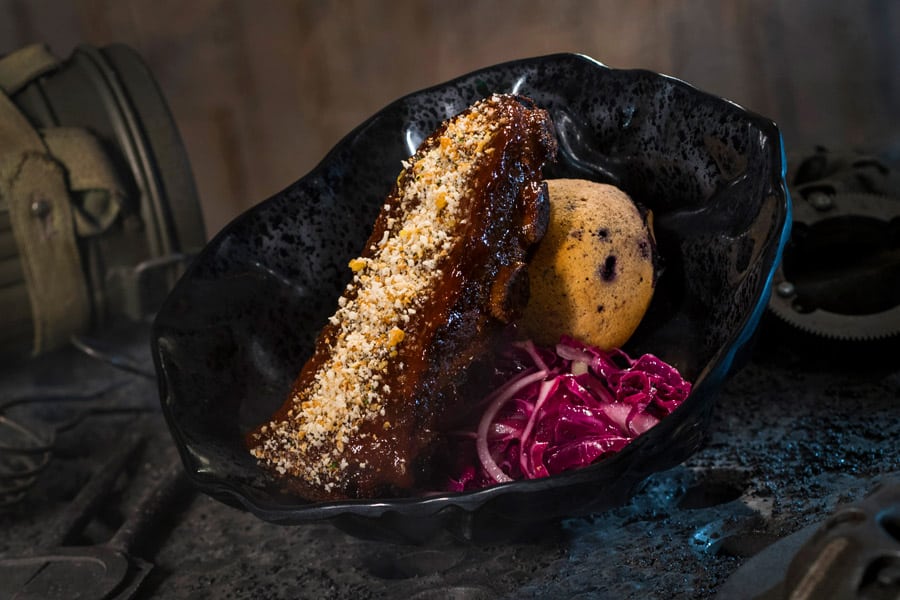 Please listen to our Mouse Chat Disney Star Wars podcast here:
Join us on Facebook, Twitter, YouTube, and Instagram.
Join Mouse Chat Facebook Mouse Chat Instagram Mouse Chat Twitter Watch Mouse Chat YouTube
We would love to hear from you. Is there something you want to know about Mouse Chat? Please leave a comment. Paragraph
Please join us by listening to our show at MouseChat.net or by downloading and subscribing to Mouse Chat on iTunes. If you subscribe to our Disney Podcast on iTunes you can schedule it to update your player.