Podcast: Play in new window | Download
Subscribe: Apple Podcasts | RSS
Mouse Chat Disney podcast – A Disney Radio Show by Disney Fans for Fans
We head to Remy on the Disney Dream for a three hour dining experience.
Remy is the French restaurant on the Disney Dream and on the Disney Fantasy Cruise Lines.  It is a true dining experience at a $75 up charge per person.  If you are adventurous or a foodie you will love Remy.  If you are unsure I would try Palo on your next Disney Cruise and then try Remy next time.
On this weeks Mouse Chat show we review Remy from two perspectives.  One from someone that does not typically like fancy food and one from someone that does.  So listen to the show for our full Disney dining review.
Mouse Chat Podcast Awards –
We would love to have our fans vote for us at the 8th annual Podcast Awards.
Please vote and also get the word out.  To vote, go to www.PodcastAwards.com and type in "Mouse Chat" for the "Peoples Choice" and "Travel" categories only.  Our URL is www.MouseChat.net when filling in the URL field.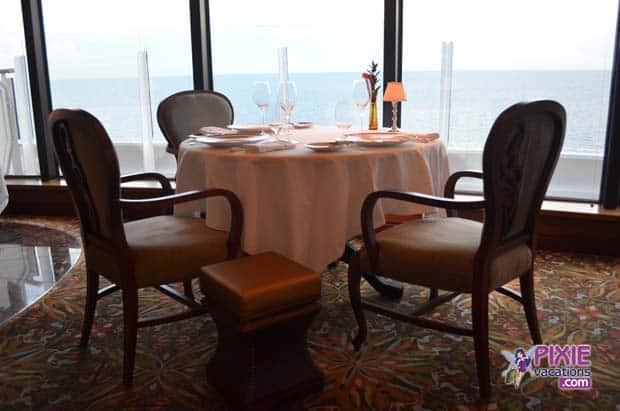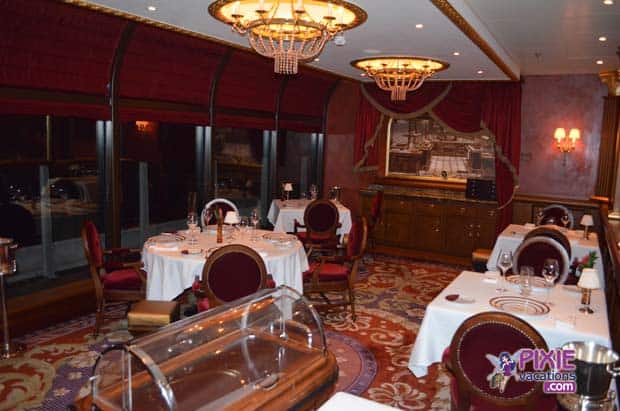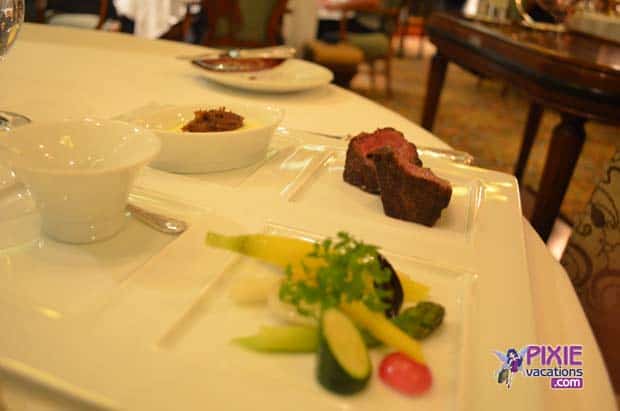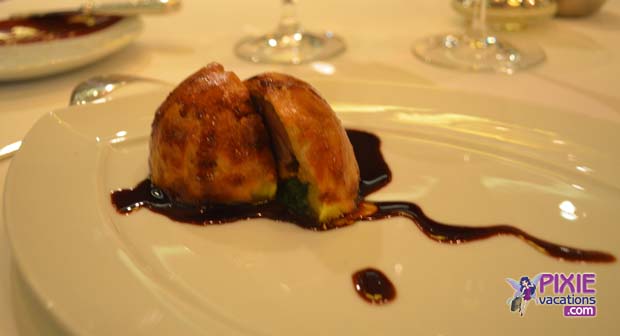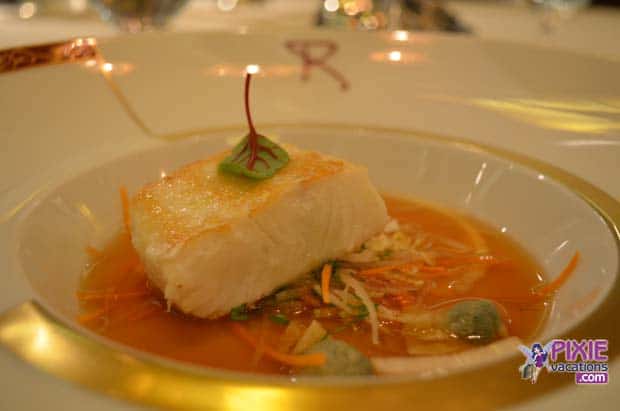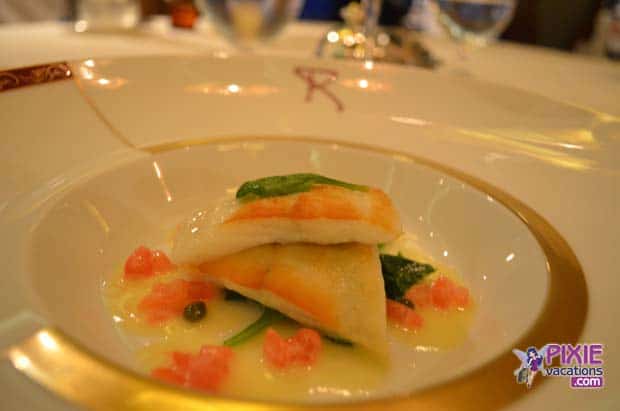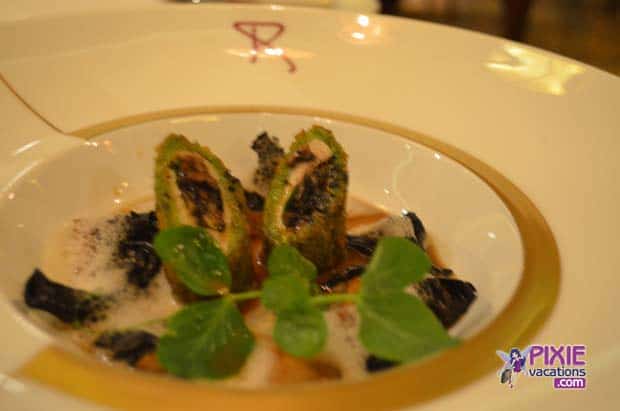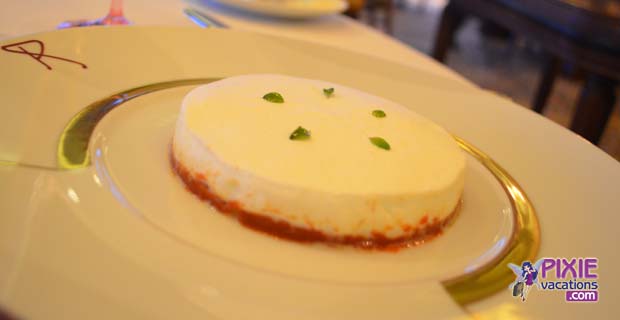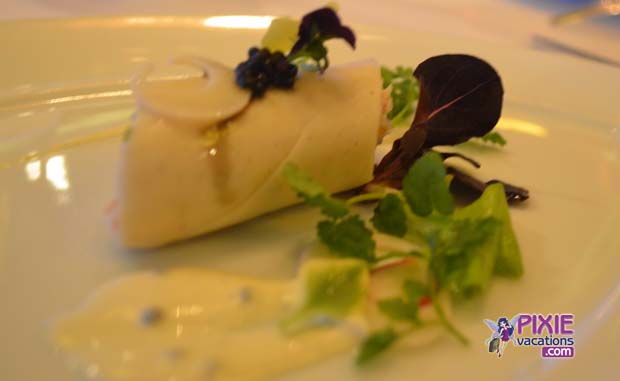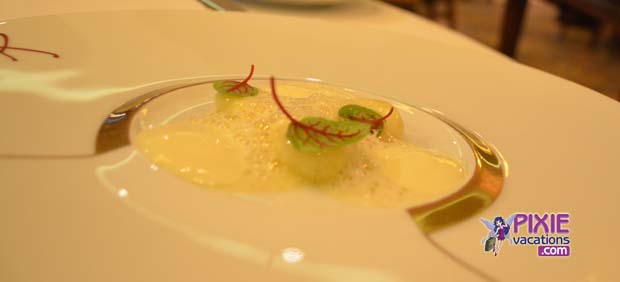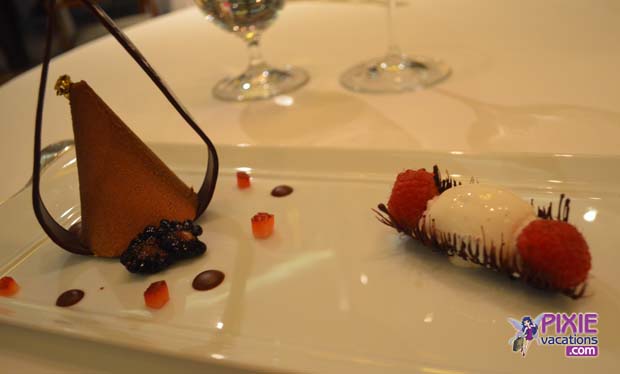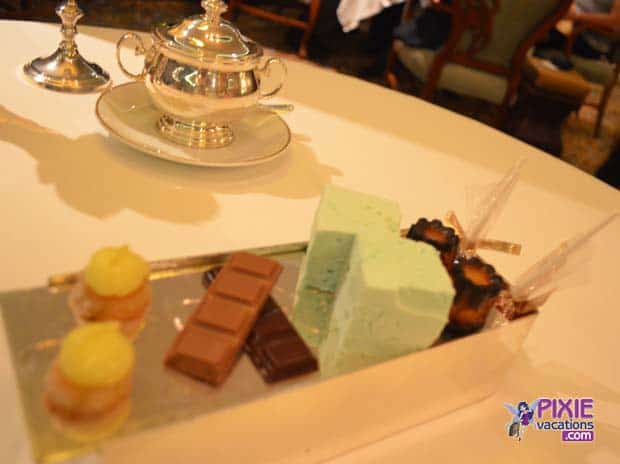 If you are taking a 5 night or longer Disney Cruise, and are a true foodie, you should experience Remy during your cruise vacation.  You can experience Remy on a 3 night Disney Cruise but your time is so valuable on a three night cruise that I would personally only book Remy then if it was a special occasion.
Contact your travel agent to make sure you get this booked as early as possible so you can secure a Remy dining reservation.
How to contact us at Mouse Chat:
You can email questions and comments to the show at: Comments@MouseChat.net
Media and Press can also contact us at Comments@MouseChat.net
You can call our Mouse Chat hotline and leave us a voice mail: 225-3MOUSE1 – 225-366-8731
Comments and questions left on the Mouse Chat hotline are the property of Mouse Chat and maybe broadcast on the show. But that's why you are leaving them right?
If you like our show, please let your friends know about us.
Please join us by listening to our show at MouseChat.net or by downloading and subscribing to Mouse Chat on
iTunes. If you subscribe to our Disney Podcast on iTunes you can schedule it to update your player so you will never miss a show.