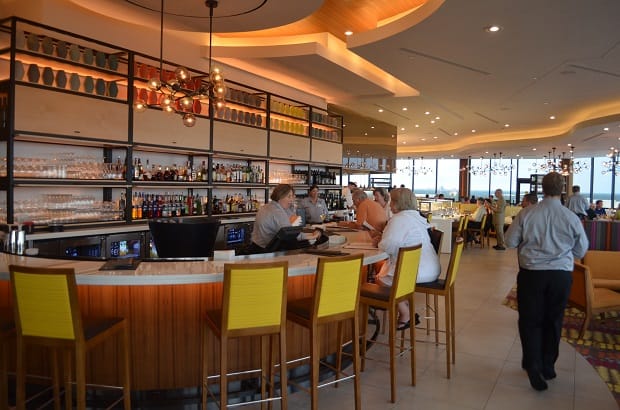 Scalping Disney World Restaurant Reservations
It's not enough that you just paid for your Walt Disney World Vacation.  Now you have to pay a Disney Scalper $15 for the chance at maybe getting a Disney dining reservation that they are hording.
Walt Disney World Restaurant reservations are difficult to acquire and require some serious advance planning with booking starting at 180 days before your Walt Disney World Vacation.
But now there are Disney dining reservation services or brokers that hold Disney reservations or flood Disney's systems with requests for Disney Dining Reservations and then charge you for them. These Disney restaurant booking services book Disney World restaurant reservations ahead of time under fake names and then will scalp them for money.  Kind of takes the Magic out of a Disney Vacation.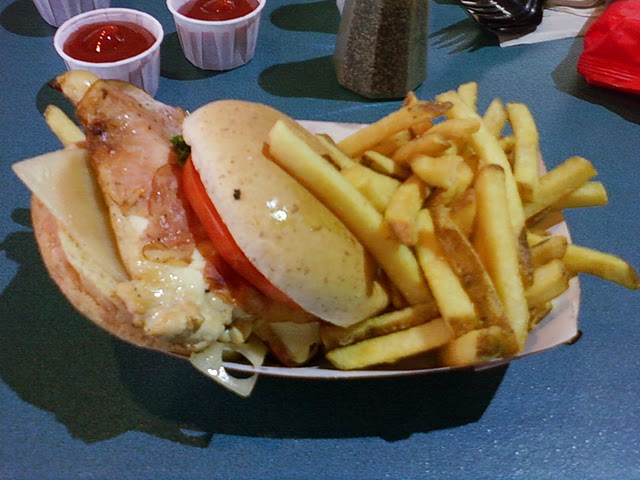 Dis Dining Agent

DiS Dining Agent offers Disney World restaurant reservations for around $15 each.  And for this the site has no guarantee that the transfer of the reservations you just bought will be successful, but DiS Dining Agent will keep your money of course.  Disney Dining Booking sites are scamming Disney's dining reservation system another way too.  Dis Dining Agent will cancel a Disney Dining Reservation they have made already and tell you right when they cancel it so you can then quickly call Disney reservations and book that open restaurant reservation now on your own.  If you want to give that a try they charge less, around $6 – $8.00 a dining reservation.  What if you don't get the Disney restaurant reservation?  Oh well.
Disney Dining Buddy
Disney Dining Buddy offers you a chance to book a Disney restaurant reservation for around $8.
It operates under a different Disney restaurant booking strategy.  Disney Dining Buddy is constantly checking Disney's inventory over and over again and then when it sees an open booking it will send you a message.  Then you call and hopefully are able to book the reservation with Disney World Dining.  If you don't get the Disney World dining reservation spot you can try your luck again for another $8.
These are not the only Disney Dining reservation sites out there.  There are several that have been selling Disney Dining Reservations for $5 – $15 each for over a year now.  These sites book up all the popular Disney dining locations at midnight 180 days out.  They use fake names to secure all the bookings and then sell the Disney World dining reservations to families going to Walt Disney World that can no longer get them on their own.  These sites could control a substantial portion of the popular Disney World restaurant reservations, and if you don't want to tell your little ones they won't be eating breakfast with Mickey Mouse, you are forced to pay up in hopes to get one of the Walt Disney World dining reservations they are holding hostage.
Have you booked with one of these Disney Reservation Booking sites?  Please post your experience below.  Do you think Disney Dining Booking sites should be able to hold reservations and resell them?  Join the discussion below.