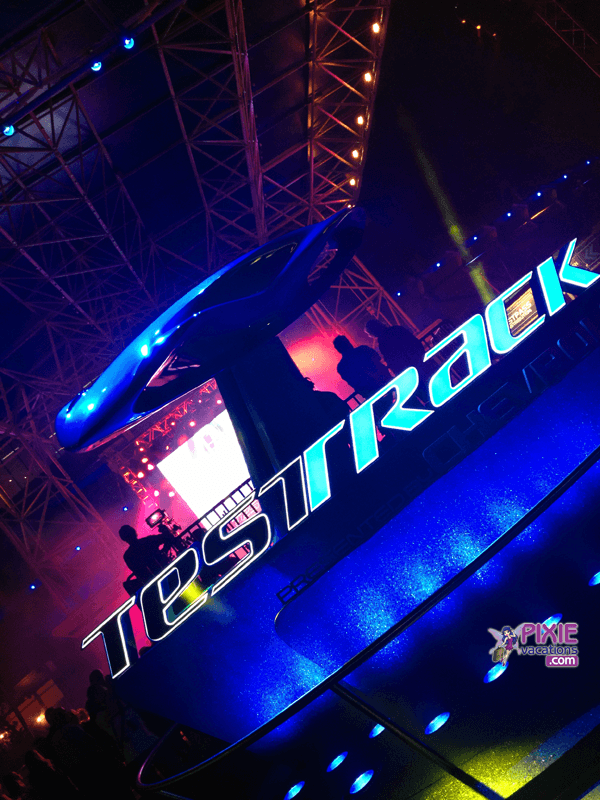 Podcast: Play in new window | Download
Subscribe: Apple Podcasts | RSS
Mouse Chat Disney podcast – A Disney Radio Show by Disney Fans for Fans
Day two and three of the Fantasyland Media event we started at 7 AM and ended around 11 PM.
We started day two at Fantasyland for the Grand Opening and after the ribbon cutting and the Grand opening ceremonies, we headed on over to EPCOT that night for the grand opening of the new Test Track attraction.
Disney setup an amazing party, but let's get into the ride and how it is different from before.
First the outside is much more modern and Tron like. That feel carries through the entire ride. If you are a TRON fan I think you will like what's in-store.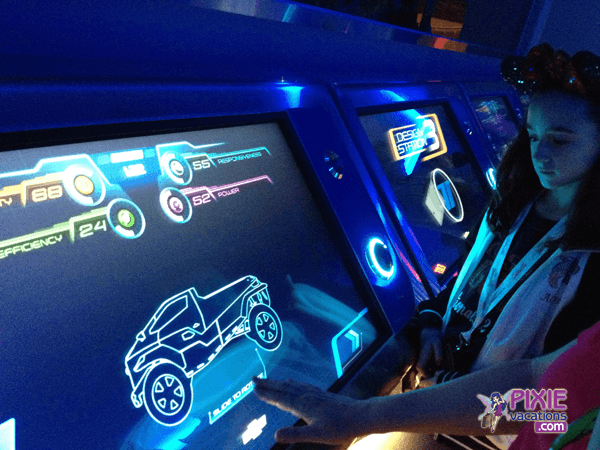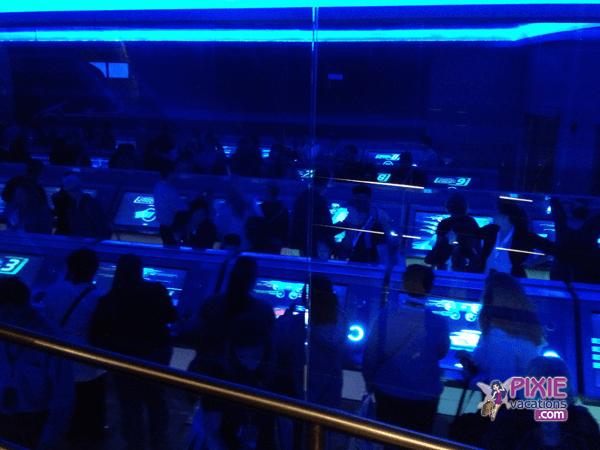 You can go though the stand by que and design your full vehicle.  You can pick EVERYTHING during this process.  OR you can go to the left and get into the FastPass or Single  Rider lines.  those lines you can grab a pre-done car.
Once you get into your newly painted car the track for the ride is exactly the same, BUT the theme is based 100% of design.  So clean lines, neon, large video projections, aerodynamic tests and performance tests.  It's very dark which I think makes the new Test Track more exciting.  We rode at night so you go from the very dark inside attraction to the dark outside high speed run.
It's loads of fun and I am sure will continue the tradition of the very long wait times at EPCOT.
Splitsville had their grand opening at Downtown Disney also.
We were in attendance for the grand opening and spent at least three hours at the party and bowling.  I was not really excited to see a bowling alley coming to Disney, but I have to say this was the most fun I have had in a long time, and I have not bowled since I can remember.  This is really a fantastic experience and great for the family.  The food was also top notch, not what you would expect from your Dad's bowling alley.  Splitsville is a high end, "Luxury" bowling and dining experience.  We had a blast bowling.
Listen to our review on this weeks Mouse Chat by clicking on the PLAY button near the top of this article.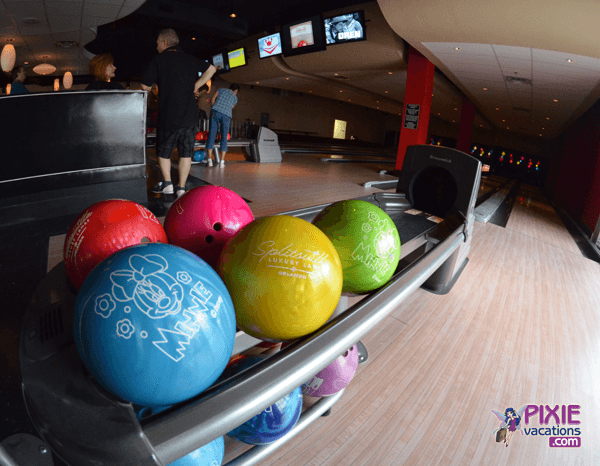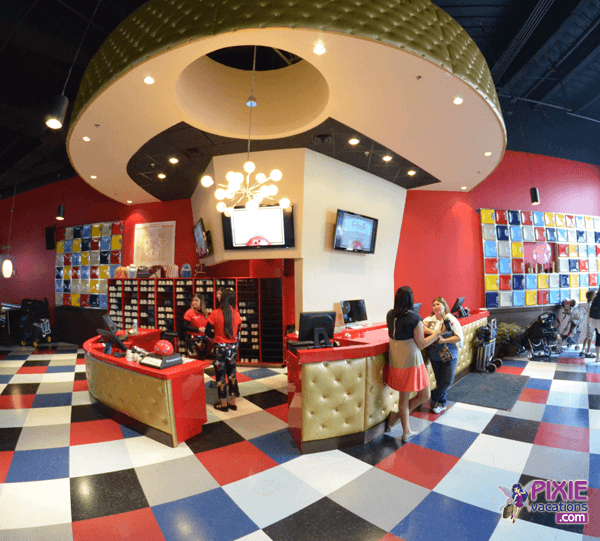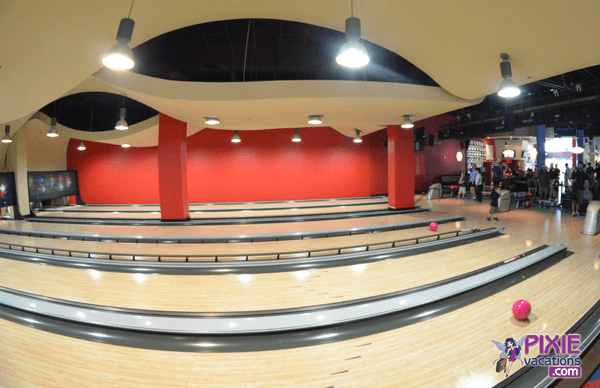 How to contact us at Mouse Chat:
You can email questions and comments to the show at: Comments@MouseChat.net
Media and Press can also contact us at Comments@MouseChat.net
If you like our show, please let your friends know about us.
Please join us by listening to our show at MouseChat.net or by downloading and subscribing to Mouse Chat on
iTunes. If you subscribe to our Disney Podcast on iTunes you can schedule it to update your player so you will never miss a show.