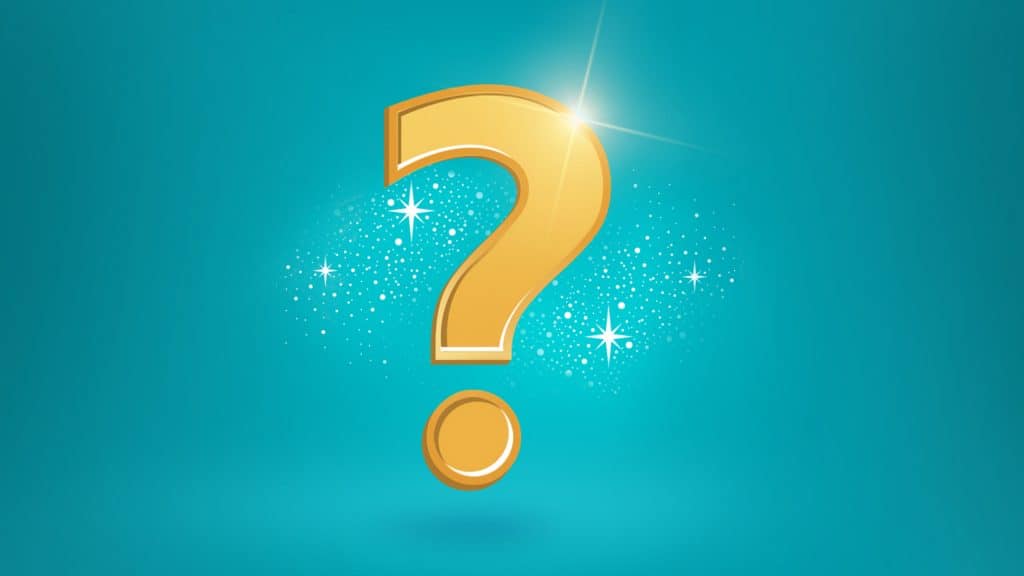 Yeah, I admit, I had a bunch of Mouse Chat Disney podcasts and somehow, planned on editing and posting this show about Disney Listener questions, but it just got away from me.  This show was recorded on Sharpies birthday, and he was sick and could not even make the podcast. 🙁
So here it is, our Mouse Chat podcast covering your Facebook Disney travel questions.  If you are not part of our Mouse chat podcast Facebook Group, please join us and you might hear your Disney vacation question on future Mouse Chat podcast.  Get the inside tips and tricks from Mouse Chat Disney fans that live Disney everyday!
Some of our Mouse Chat Disney podcast topics we cover on this weeks show:
Disney World Resort Club Level Fastpasses
Best Disney World character meals
Can I book my Disney vacation with a Pixie at Pixie Vacations?
Disney World After Hour Events
Disneyland Max Pass
What are the best Disney World Hotels?
Eating dinner at Six Flags, yeah I don't know why we talked about this.
Best places to eat at Walt Disney World
Pandora worth it?  Our guide to Disney's Pandora.
Where is the best place for fireworks at the Magic Kingdom?
When is the best time to go to Disney World?
Please listen to our Mouse Chat Disney podcast here:
Join us on Facebook, Twitter, YouTube, and Instagram.
Join Mouse Chat Facebook Mouse Chat Instagram Mouse Chat Twitter Watch Mouse Chat YouTube
We would love to hear from you. Is there something you want to know about Mouse Chat? Please leave a comment.
Please join us by listening to our show at MouseChat.net or by downloading and subscribing to Mouse Chat on iTunes. If you subscribe to our Disney Podcast on iTunes you can schedule it to update your player.