Disney World Restaurant Reviews – Tiffins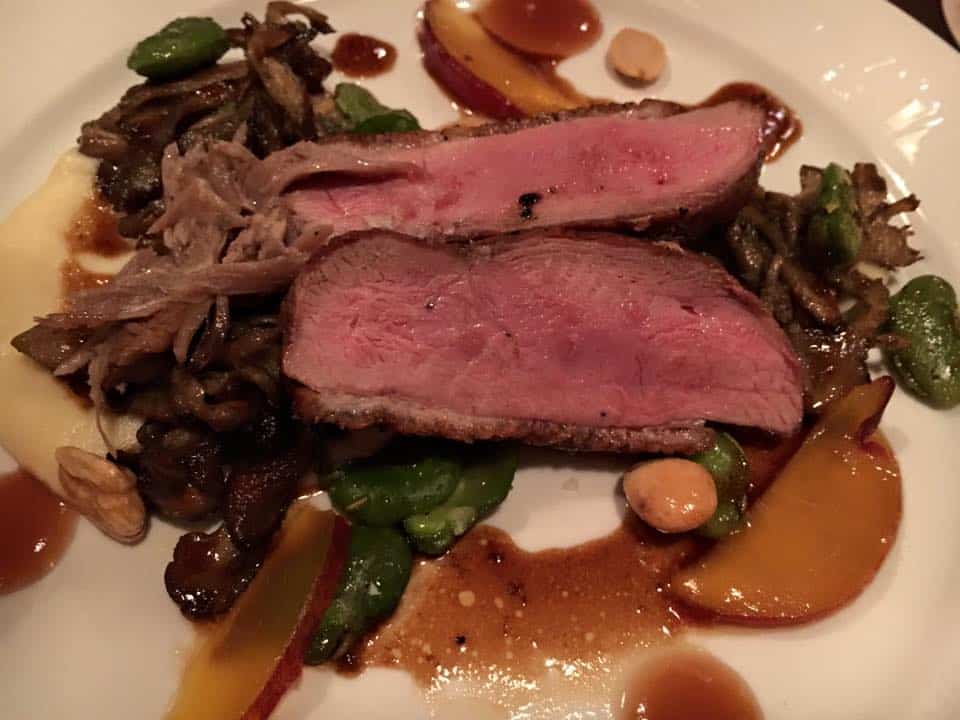 Tiffins has opened at Disney's Animal Kingdom park and we sent a crew to review the dinner menu.  Tiffins is FABULOUS!  We loved the duck, the pork tenderloin was Delicious.  We had the best soup we have ever eaten at Tiffins.  Listen to this weeks Mouse Chat podcast for the best soup you will every eat and our top Tiffins dining picks and Tiffins desserts.  If you are looking for a full service sit down meal at Disney's Animal Kingdom for lunch or dinner, Tiffin's is perfect.  Tiffins is a great addition to the Animal Kingdom park.  We loved all three themed dining rooms and the lounge looks like it will have nice view of Avatar land when that opens in 2017.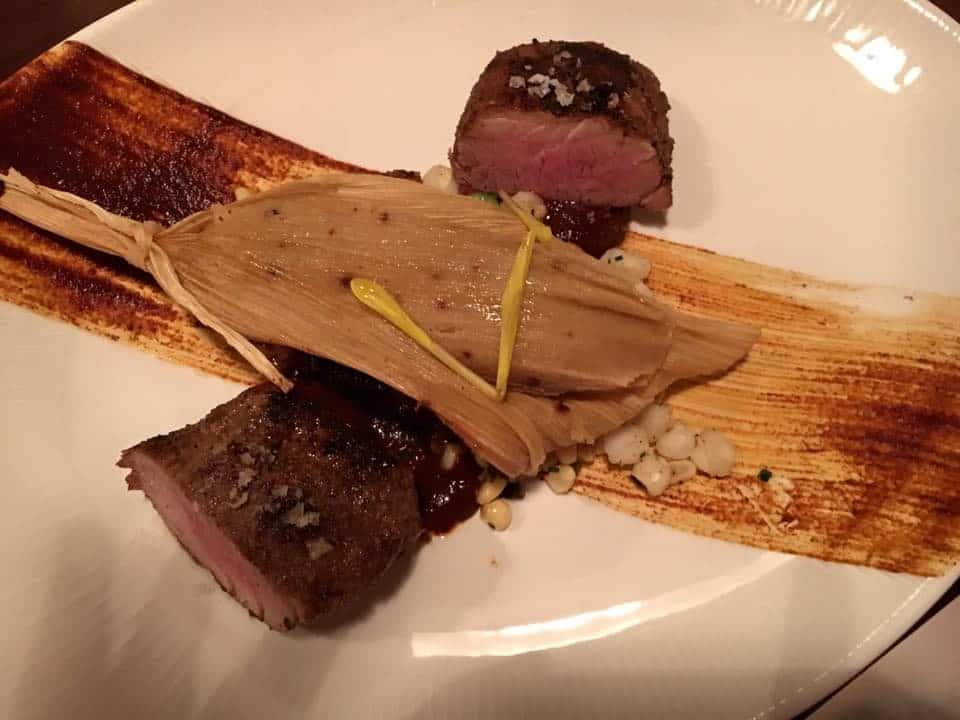 We will be heading back to Tiffins to try even more dishes later this year.  Two thumbs up for Tiffins.  You will not be disappointed.
Disney Springs Press Event Restaurant Reviews.

We went to the Walt Disney World – Disney Springs restraunt / press event a few days ago.  We tried Deluxe Burger again at Disney Springs and are happy to report it was excellent.  Deluxe Burger has dialed in the food quality and our burger was cooked to perfection.  So please give Deluxe Burger a try when you go to Disney Springs.
We also tried Amble Hills Creamery at Disney's Boardwalk hotel and Morimotos at Disney Springs.  Please listen to our Disney restraunt review podcast.  It's jammed packed for Disney restraunt reviews and tips for your Disney World vacation.
Follow us and meet other Mouse Chatters
Join us on Facebook, Twitter and Instagram.
Mouse Chat Facebook
Mouse Chat Instagram
Mouse Chat Twitter
We would love to hear from you. Is there something you want to know about Mouse Chat? Please leave a comment.
Get Free Mouse Chat Swag
We would love to send all Mouse Chatters some Mouse Chat swag but we only have so much to go around. Please post a comment, tip, review, or just join in the conversation below in the Comments section at the bottom of this podcast page. We will pick one comment a week and announce it on Mouse Chat and send you some cool Mouse Chat swag sure to impress your friends.
How to contact us at Mouse Chat:
You can post questions and comments to the show below in the show comments or on our Mouse Chat Facebook page.
Media and Press can also contact us at Comments@MouseChat.net
If you like our show, please let your friends know about us.
Please join us by listening to our show at MouseChat.net or by downloading and subscribing to Mouse Chat on
iTunes. If you subscribe to our Disney Podcast on iTunes you can schedule it to update your player so you will never miss a show.
Podcast: Play in new window | Download
Subscribe: Apple Podcasts | RSS