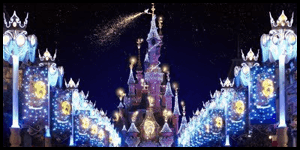 Podcast: Play in new window | Download
Subscribe: Apple Podcasts | RSS
Mouse Chat Disney podcast
Welcome to a Special Edition of Mouse Chat. An International edition of sorts all about Disneyland Paris. Our special guest is Geoff (Jeff), from the DibbCast in the UK.
Geoff was nice enough to take us all on a tour of Disneyland Paris on this podcast.
Please join us by listening to our show at MouseChat.net or by downloading Mouse Chat from
iTunes.
If you like our show, please let your friends know.
You can email questions and comments to the show at: Comments@MouseChat.net
You can also attach an audio question to your email so we can play them on the show.