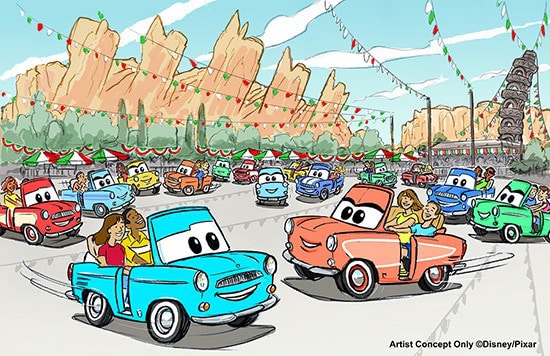 Mouse Chat Disney Radio –
Trattoria al Forno Review
This weeks Mouse Chat starts with Disney World and Disneyland News:
Richard Petty at Walt Disney World will be closing in 2015.
Podcast: Play in new window | Download
Subscribe: Apple Podcasts | RSS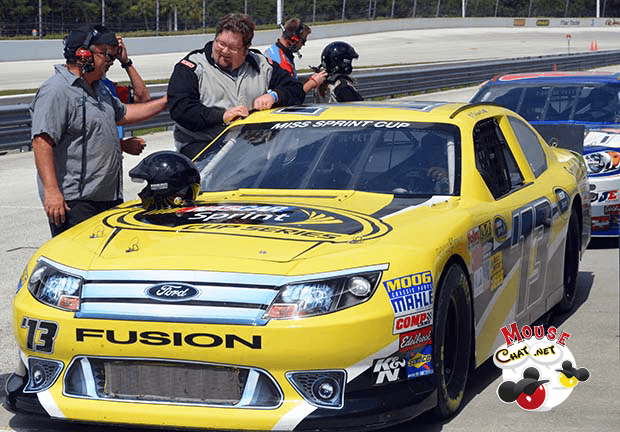 Cars Land's Luigi's Flying Tires Ride Closing
at Disney's California Adventure will be closing Feb. 2015 to make way for a new Cars themed ride.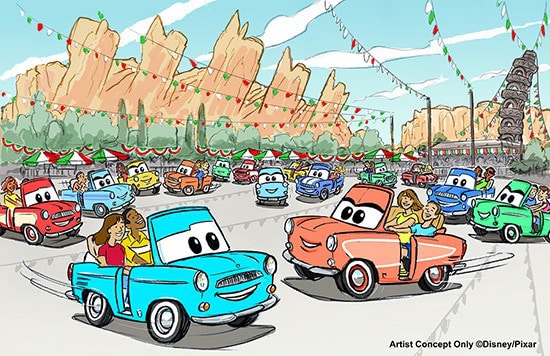 Here is the retired Luigi's Flying Tires Ride: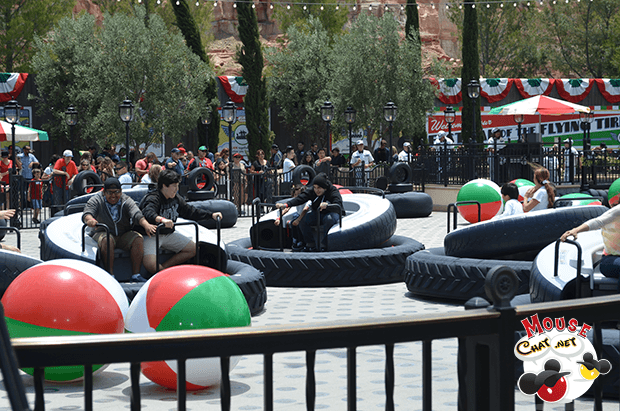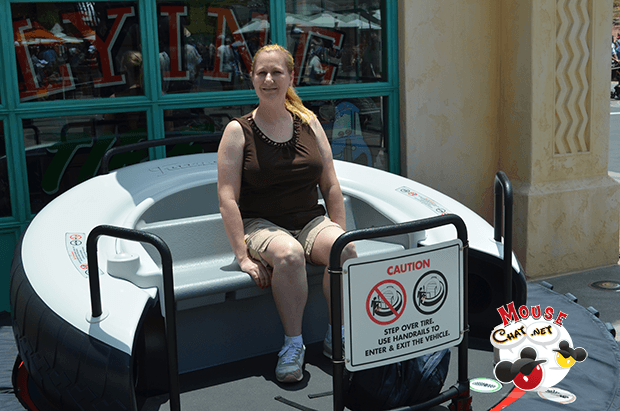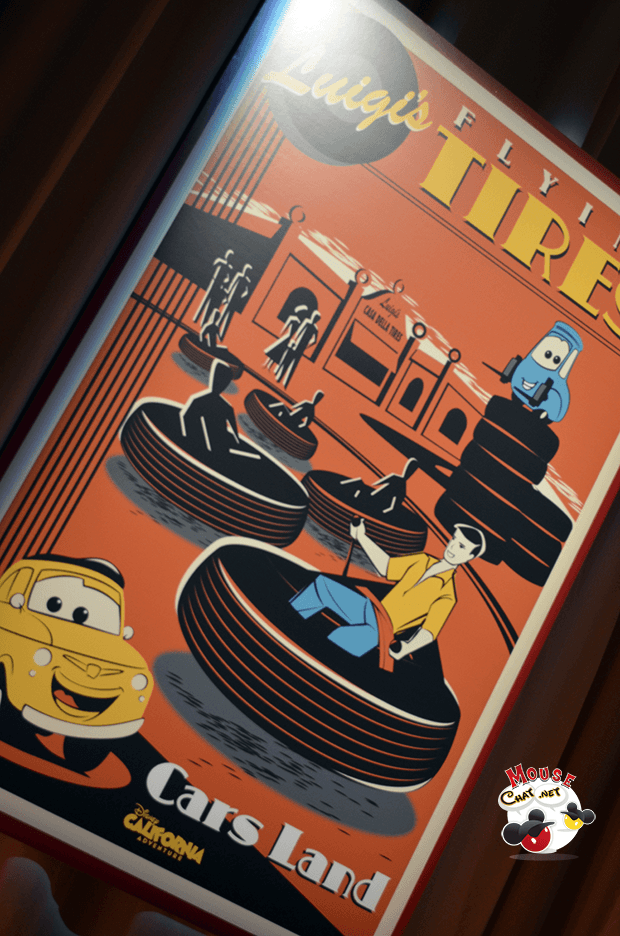 Trattoria al Forno, the new restaurant for Disney's BoardWalk is open.
Lauren headed down to Walt Disney World to Trattoria al Forno for dinner.
We are happy to say Trattoria al Forno gets two thumbs up.  Great service, amazing food, and a nice new look for this Italian restaurant.
Trattoria al Forno Menu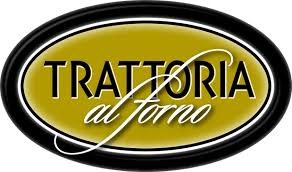 Antipasti
Fried Calamari
with White Balsamic and Lemon Agrodolce
Venetian Mussels with Tomato-Curry Broth and Grilled Bread
with Tomato-Curry Broth and Grilled Bread
Caprese Salad
with House-made Mozzarella
Romaine Lettuce
with Cucumber, Tomato, Olives, and shaved Pecorino-Romano on Grilled Bread
Regional Italian Soup of the Day
$6.49
Grilled Treviso
with Gorgonzola Dolce and Pistachio Gremolata
Thin-sliced Italian Cured Meats
with House-pickled Peppers, Olives, and Caponata
Pizza al Forno a Legna
Fennel Sausage, Salame Piccante, and House-pickled Peppers
Broccoli Rabe with Fennel Sausage
Smoked Prosciutto, Potato, Rosemary, and Mozzarella
 $16.99
Margherita – Mozzarella, Tomato, and Basil
 $16.99
Truffle Cream with Asiago, Pecorino, and Fontina
 $16.99
Roasted Portobello Mushroom and Cipollini Onions with Arugula
 $18.99
Pasta e Riso
Linguini alla Vongole
$22.99
Polpetta Gigante
Giant Meatball with Ricotta Cannelloni and Marinara
Baked Lasagna
with Shaved Fennel-Arugula Salad
Campanelle
with Green Beans, Roasted Potatoes, and Genovese Pesto
Semolina Tagliatelle alla Carbonara
with Guanciale
Carni e Pesci
Slow-cooked Lamb Shank
with soft Polenta
Whole-roasted Fish (Market Price)
with Roasted Vegetables
Braised Beef Bolognese
with House-made Cavatelli
Pork Chop alla Milanese
topped with Shaved Fennel-Arugula Salad
Chicken Breast alla Parmigiana
with Tagliatelle
Wood-grilled Shrimp
with Garlic, Caper, and Anchovy Butter with Polenta
Eggplant Rollatini
with Shaved Fennel-Arugula Salad
T-Bone Steak Florentine
with Broccolini
Dolci
Tiramisù
Lady Finger soaked with Espresso and layered with Italian Mascarpone Cream
Signature Dessert
Bomboloni with Dark Chocolate served with Vanilla Gelato
Cannoli Pizzelle
filled with Chocolate and Pistachio Cream
Lemon Panna Cotta
with Almond Crunch and Macerated Berries (No Sugar Added & Gluten-free)
Affogato al Caffè
Espresso with choice of Hazelnut or Vanilla Gelato
Spoonful of Gelato
choice of Hazelnut, Double Dark Chocolate, Strawberry-Basil-Balsamic, or Pistachio-Stracciatella
Piedmont Hazelnut-Chocolate Cake
with Oranges and Whipped Cream
"Spaghetti" Gelato and "Meatballs"
---
How to contact us at Mouse Chat:
You can email questions and comments to the show at: Comments@MouseChat.net
Media and Press can also contact us at Comments@MouseChat.net
If you like our show, please let your friends know about us.
Please join us by listening to our show at MouseChat.net or by downloading and subscribing to Mouse Chat on
iTunes. If you subscribe to our Disney Podcast on iTunes you can schedule it to update your player so you will never miss a show.