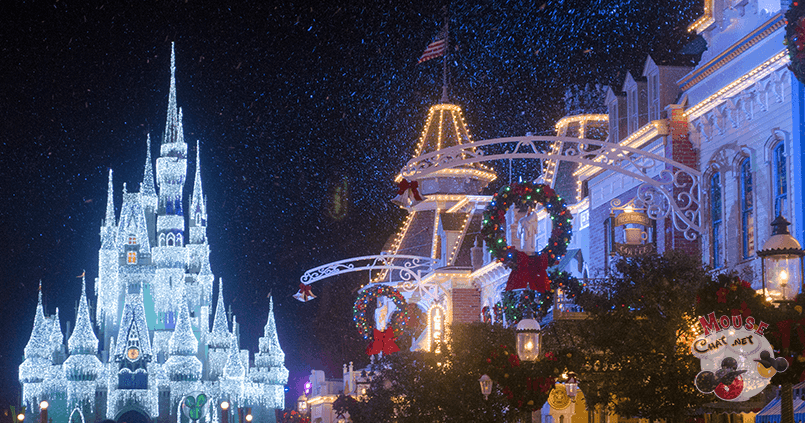 Disney World & Universal November News
Disney Springs Disney Quest to remain open in 2017:
The NBA experience that is scheduled to replace Disney Quest still but we don't think this will has mass appeal.  As more NBA Experience and Disney Quest news comes out we will report it here.
Drones coming to Disney World and are at Disney Springs: 
Star Bright Holidays at Disney Springs in a nightly holiday show using 300 drones at Disney Springs.
Jingle Cruise:
Jingle Cruise is back at Walt Disney World and Disneyland.  The Jungle Cruise turns into the Jingle Cruise for the holidays.  We give this mixed reviews and it really depends on your skipper for how this overlay on the attraction works for you.  If you go on the Jingle Cruise, please post your comments here and on our Mouse Chat Facebook page.
Mickey's Most Merriest Celebration:
The new stage show at the Magic Kingdom in front of the castle is very well done.  This show takes place several times a night during the Mickey's Very Merry Christmas Party.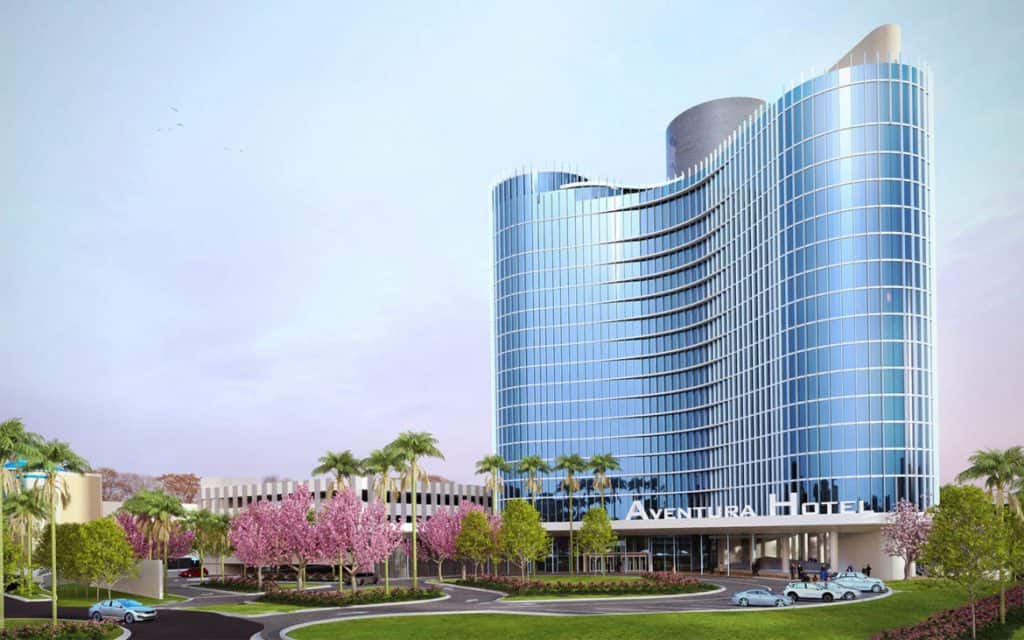 New Universal Orlando Hotel:
Universal Orlando Resort announced it will be opening a new hotel.  The 16 story hotel is a contemporary upscale loft like resort.  The hotel will start taking reservations in early 2017 at Universal Family Vacations.  The concept art is very modern and has a mirrored effect.  The Universal's Aventura Hotel will open in summer of 2018.  This is Universals sixth hotel property.
Please listen to our November Disney / Universal update podcast for all the details to help you plan your perfect Orlando Vacation.
Mouse Chat Meet Up
We are meeting up at Walt Disney World December 3. ? We can't wait to see you so please sign up for the Mouse Chat Meet Up here, It's Free.
Join us on Facebook, Twitter and Instagram.
Mouse Chat Facebook
Mouse Chat Instagram
Mouse Chat Twitter
We would love to hear from you. Is there something you want to know about Mouse Chat? Please leave a comment.
Please join us by listening to our show at MouseChat.net or by downloading and subscribing to Mouse Chat on
iTunes. If you subscribe to our Disney Podcast on iTunes you can schedule it to update your player so you will never miss a show.