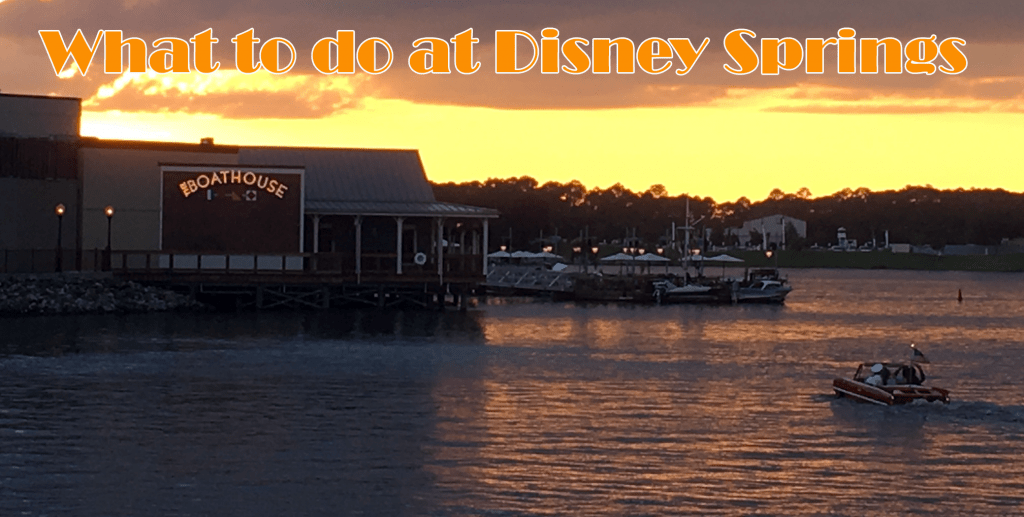 Walt Disney World Jelly Rolls Reviewed

We went to Jelly Rolls at Walt Disney World.  Jelly Rolls is at Disney's Boardwalk Inn and is a fun time for a night out.  There is a $12 cover and doors open at 7 PM.  The piano's start at 8 PM.  We had over 50 people in our Mouse Chat / Mouse Steps Meet up and Jelly Rolls was the perfect spot for a group event.  I personally don't like piano bars, but this was ideal for our Mouse Chat event and many people in our group stayed until Jelly Rolls closed.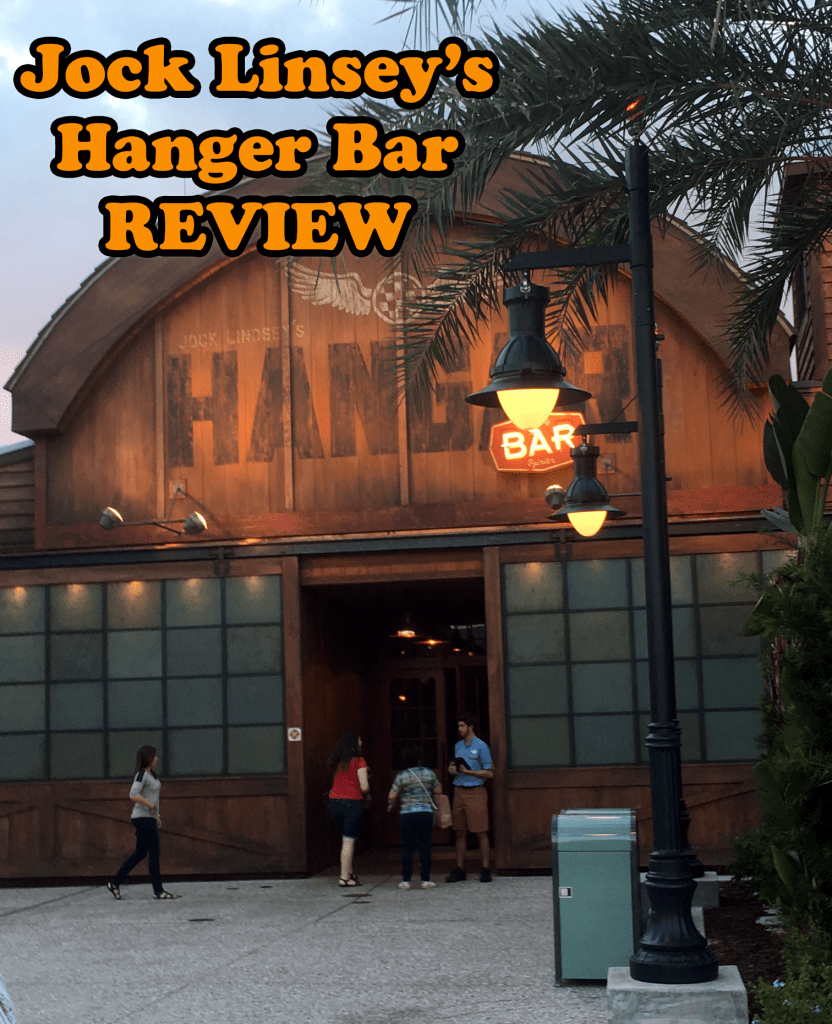 Jock Lindsey's Hanger Bar at Disney Springs is a fun bar based on the Indiana Jones Movie.  Jock was Indy's Pilot that built a hanger in Florida to search for the fountain of youth.  If you remember the Adventure's Club at Disney's Pleasure Island you will see a few things that you might remember.  There is a nice inside and also water front area with seating.

Listen to our show about Jelly Rolls and Disney Springs Jock Lindsey's Hanger Bar.
Podcast: Play in new window | Download
Subscribe: RSS
Be sure to listen to our Mouse Chat Disney Show on Disney Springs and Jelly Rolls.  Also please leave your comments and reviews here for us and others to share.
---
How to contact us at Mouse Chat:
You can email questions and comments to the show at: Comments@MouseChat.net
Media and Press can also contact us at Comments@MouseChat.net
If you like our show, please let your friends know about us.
Please join us by listening to our show at MouseChat.net or by downloading and subscribing to Mouse Chat on
iTunes. If you subscribe to our Disney Podcast on iTunes you can schedule it to update your player so you will never miss a show.