What's New at Walt Disney World Summer 2016
Walt Disney World has so many new things opening for 2016.  There was an Awaken Summer event at Walt Disney World for media and thanks to some friends we have part of it to share with you.  There are so many things coming to Disney World this year and Memorial Day seems to be the key date for most of these, but please listen to our Mouse Chat podcast for the full list of opening dates for all attractions and shows.
1. LaNouba at Disney Springs has new acts.  Watch a quick video of Disney's LaNouba.
2. New Dining and shopping at Disney Spring.  Disney Springs has so many dining and shopping areas that we can't not begin to list them all here, but listen to Mouse Chat for a Peradiso 37 review.
3. New Star Wars night times show coming to Disney Hollywood Studios.  A full projection show with special effects, music and fireworks.  This is going to be an amazing show so don't miss this at Disney Hollywood Studios.  We don't have a date yet for the new Star Wars nighttime show.  Here is the current Star Wars show.  Symphony In The Stars.

4. New Animal Kingdom Jungle Book night time show opening Memorial Day.  This night time show will be opening instead of Rivers of Light, but Rivers of Light we have to think will be ready soon enough.  You can see a sneak preview of Animal Kingdom's Rivers of Light Video.
5. A new signature dining location is opening at Disney's Animal Kingdom park  – Tiffins restraunt opens on Memorial Day.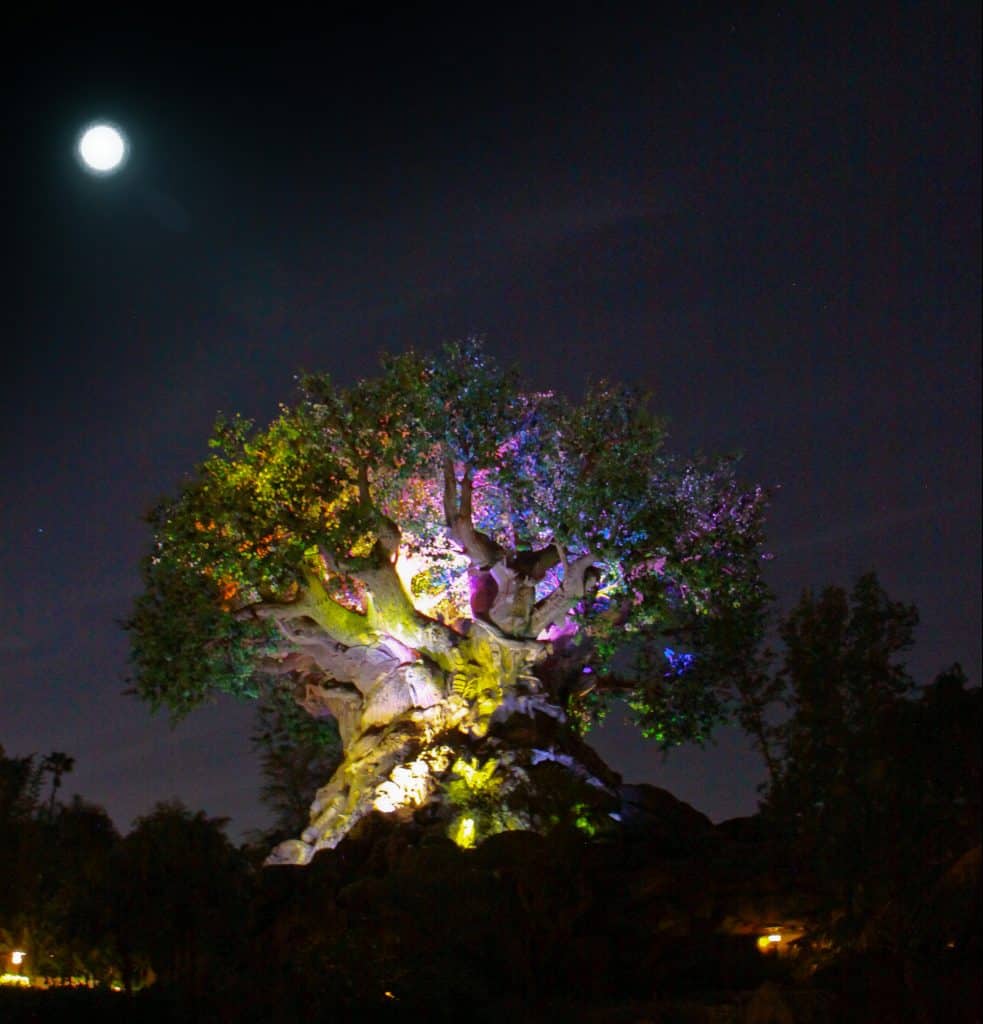 6. The Animal Kingdom Tree of Life Awakens show is now live at Animal Kingdom too.
7. Africa Sunset Safari and night time entertain is not to be missed at your next trip to Disney's Animal Kingdom park.
At Disney Hollywood's Studios Toy Story Midway Mania third track opens on Memorial Day weekend also.
Soarin' Over the World also opens at EPCOT and opens with an additional screen on June 17, 2016 at Walt Disney World.
Follow us and meet other Mouse Chatters
Join us on Facebook, Twitter and Instagram.
Mouse Chat Facebook
Mouse Chat Instagram
Mouse Chat Twitter
We would love to hear from you. Is there something you want to know about Mouse Chat? Please leave a comment.
Get Free Mouse Chat Swag
We would love to send all Mouse Chatters some Mouse Chat swag but we only have so much to go around. Please post a comment, tip, review, or just join in the conversation below in the Comments section at the bottom of this podcast page. We will pick one comment a week and announce it on Mouse Chat and send you some cool Mouse Chat swag sure to impress your friends.
How to contact us at Mouse Chat:
You can post questions and comments to the show below in the show comments or on our Mouse Chat Facebook page.
Media and Press can also contact us at Comments@MouseChat.net
If you like our show, please let your friends know about us.
Please join us by listening to our show at MouseChat.net or by downloading and subscribing to Mouse Chat on
iTunes. If you subscribe to our Disney Podcast on iTunes you can schedule it to update your player so you will never miss a show.