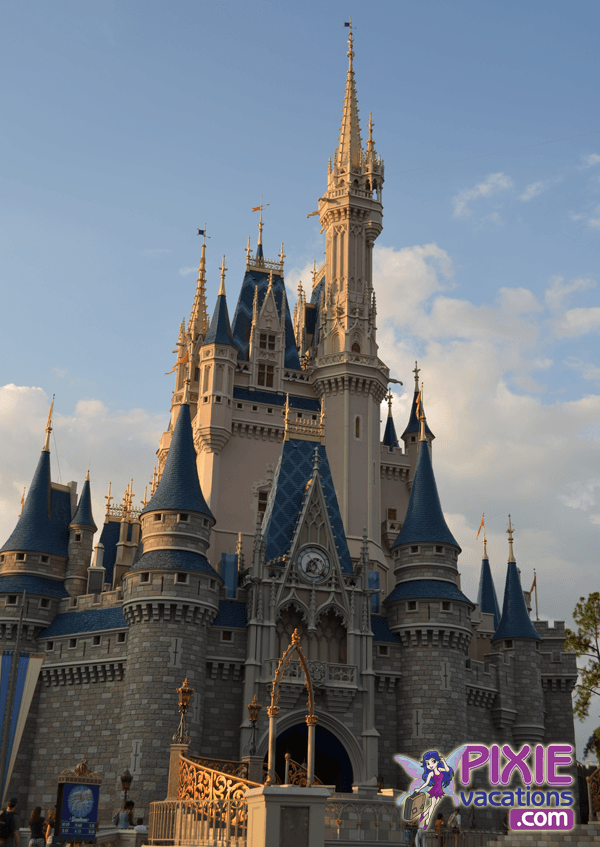 Podcast: Play in new window | Download
Subscribe: RSS
Mouse Chat Disney podcast – A Disney Radio Show by Disney Fans for Fans
So you are going to Walt Disney World for a conference and you have just 24 hours to see Disney World after your meetings. What would you do?
We prerecorded this podcast and it's going up a little late, so Chris is already been to Be Our Guest and back several times since we recorded this show.
What park is the best Disney park for just one day?
We seem to all have the same idea and want to spend most or all of our 24 hours at Disney World at the Magic Kingdom.
This week Lisa, Steve, Lauren, and Chris talk about what they would do at Disney World with just one day.
Here is how to contact us here at Mouse Chat:
How to contact us at Mouse Chat:
You can email questions and comments to the show at: Comments@MouseChat.net
Media and Press can also contact us at Comments@MouseChat.net
If you like our show, please let your friends know about us.
Please join us by listening to our show at MouseChat.net or by downloading and subscribing to Mouse Chat on
iTunes. If you subscribe to our Disney Podcast on iTunes you can schedule it to update your player so you will never miss a show.