Disney has put together a Know Before You Go booklet for their July 2020 reopening of their Orlando Florida Parks and Resorts. We cover everything that is outlined on our Mouse Chat Podcast.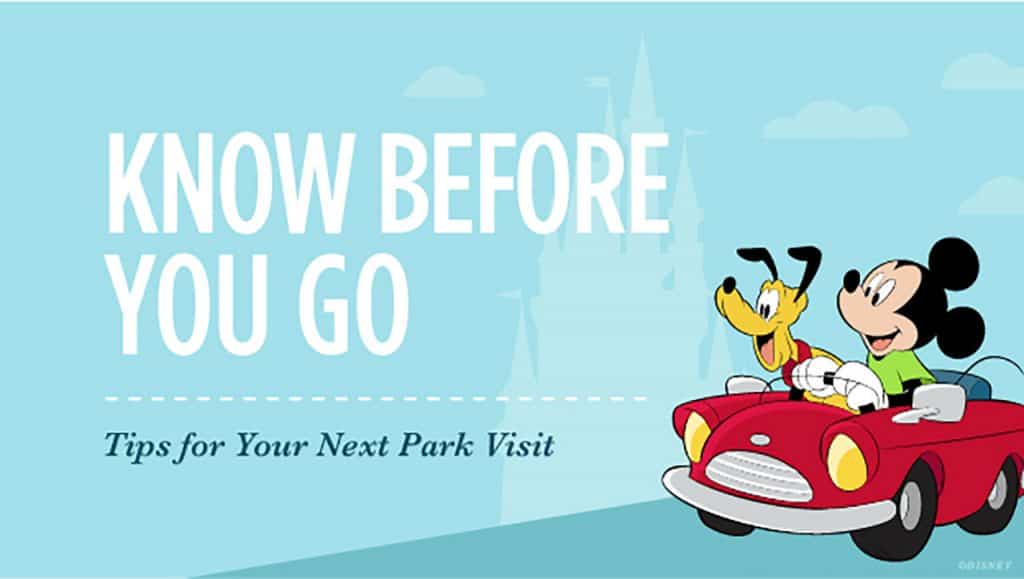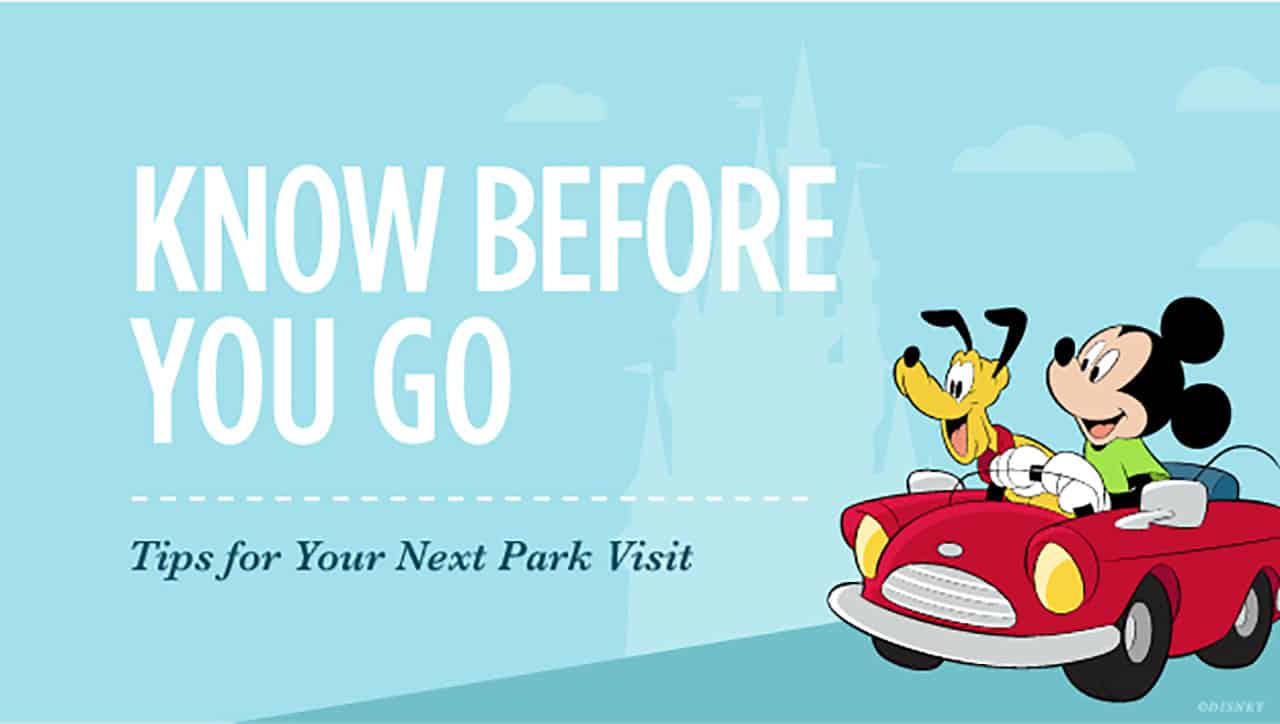 Also Disneyland in California has announced tentative opening dates, and we have those for you.
Please listen to our Mouse Chat podcast here:
Join us on Facebook, Twitter, YouTube, and Instagram.
Mouse Chat Twitter Watch Mouse Chat YouTube
We would love to hear from you. Is there something you want to know about Mouse Chat? Please leave a comment.
Please join us by listening to our show at MouseChat.net or by downloading and subscribing to Mouse Chat on iTunes. If you subscribe to our Disney Podcast on iTunes you can schedule it to update your player.