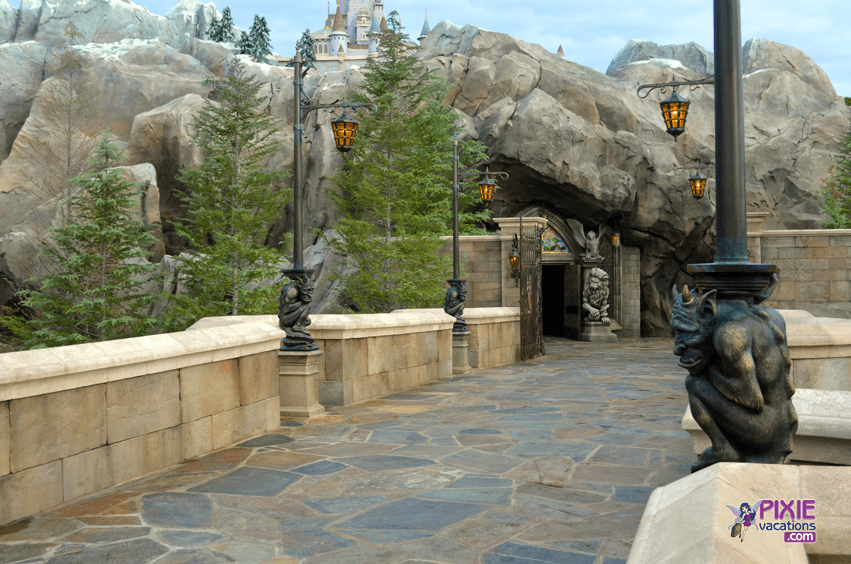 Podcast: Play in new window | Download
Subscribe: RSS
Mouse Chat Disney podcast – A Disney Radio Show by Disney Fans for Fans
When is the best time to go to Disney World and when should I book my trip?
This is the hot topic we tackle on Mouse Chat on this weeks show.
This show gets very heated because we talk about free dining and what is planned for 2013.
Advantages to Booking your Disney Vacation Early:
1. You get the resort and room category you want.
2. You can start booking your Disney Dining Reservations 180 days out. These are hard to get at popular restaurants on your Disney Dinning Plan.
3. If a better offer comes out, your travel agent can switch you to the better deal.
4. You can start to plan your vacation and get that enjoyment.
5. You can make payments over a longer period of time to pay off your vacation.
Advantages to waiting to book your Disney Vacation:
1. Chris' logic is if everyone waits to book Disney will lower their prices and offer better deals. Hmmm
2. You can always get a room at Saratoga Springs. Yippy
Disney Vacation Offers.
Will Free dining come out in 2013?
Disney has said in the past that they will be slowly phasing out or changing promotions as the economy gets better.
So will free dining come out in 2013? I think it depends on the US economy and what happens. Job numbers are bad, prices are increasing and gas prices have been very high for over 4 years now. But other economies are doing much better than the US economy so you will see Brazilians, guests from the UK, etc coming to Disney World because it is a bargain for them. So Disney World and Disneyland resort rooms and the parks are full. So it will b interesting to see if Free Dining comes out in 2013 or if Kids Stay, Play Free, or a Disney Gift Card promotion comes out instead.
How to contact us at Mouse Chat:
You can email questions and comments to the show at: Comments@MouseChat.net
Media and Press can also contact us at Comments@MouseChat.net
If you like our show, please let your friends know about us.
Please join us by listening to our show at MouseChat.net or by downloading and subscribing to Mouse Chat on
iTunes. If you subscribe to our Disney Podcast on iTunes you can schedule it to update your player so you will never miss a show.