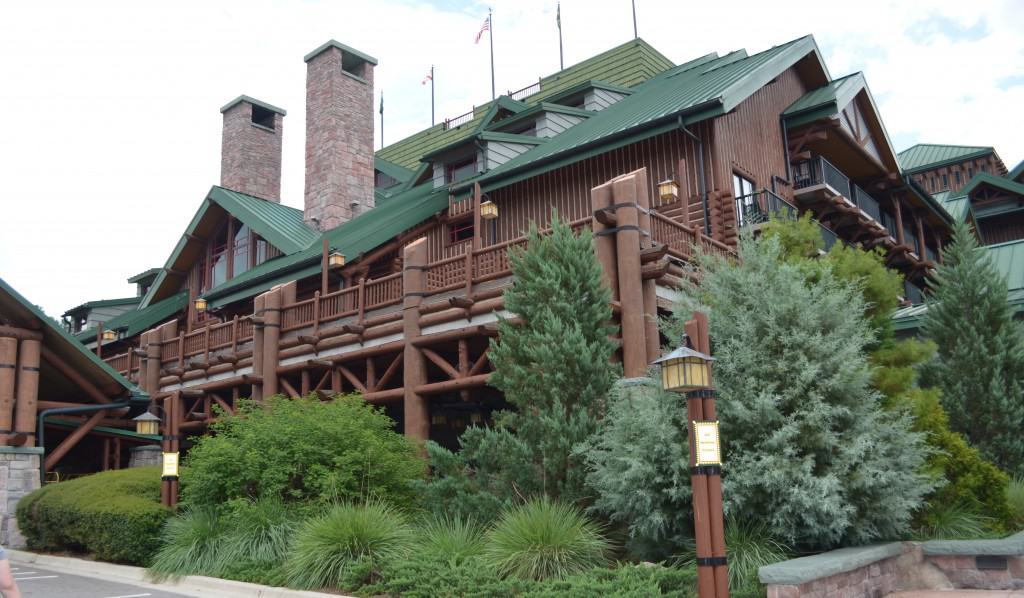 Disney Wilderness Lodge Updates
Walt Disney News and the big update this week is Disney's Wilderness Lodge.

The quit pool area is now a full feature pool and has expanded about four times the size and is themed as an old time rock quarry (Boulder Ridge).  It rocks!  There is a new bar and restaurant also opening.  Villas are coming to the Wilderness Lodge and new cabins out by the water.  The Wilderness Lodge cabins have a nice modern feel inside.  The Wilderness Lodge cabins will have fireplaces too.
Tomorrow land – Could the tomorrow land speedway be going away at Walt Disney World?  There is a rumor floating around, but it's hard to tell if this is true.  I love the sound of the gas powered cars.  Also this is many kids first driving experience at Walt Disney World.  Hopefully this rumor is false.
---
Get Our List of Top Disney World Hacks
We have a long list of Disney World Hacks that will help save you time and money. Our list is free and we are happy to email it to you.
Get the Top Disney World Hacks – Tips and Tricks List
---
Join us on Facebook, Twitter, YouTube, and Instagram.
Mouse Chat Facebook
Mouse Chat Instagram
Mouse Chat Twitter
Mouse Chat YouTube
We would love to hear from you. Is there something you want to know about Mouse Chat? Please leave a comment.
Please join us by listening to our show at MouseChat.net or by downloading and subscribing to Mouse Chat on
iTunes. If you subscribe to our Disney Podcast on iTunes you can schedule it to update your player so you will never miss a show.
We also have Mouse Chat Radio if you would like to listen to our Internet Radio station. We stream our current and last three episodes on Mouse Chat Radio.
Have limited Data? You can listen to Mouse Chat at Mouse Chat Radio. You can listen to Mouse Chat Radio on ZenoRadio.
Anyone can listen by calling: (701) 719-2539
Mouse Chat Radio is also broadcasting 24/7 at all of your favorite internet stations (iTunes Radio, TuneIn, etc.)