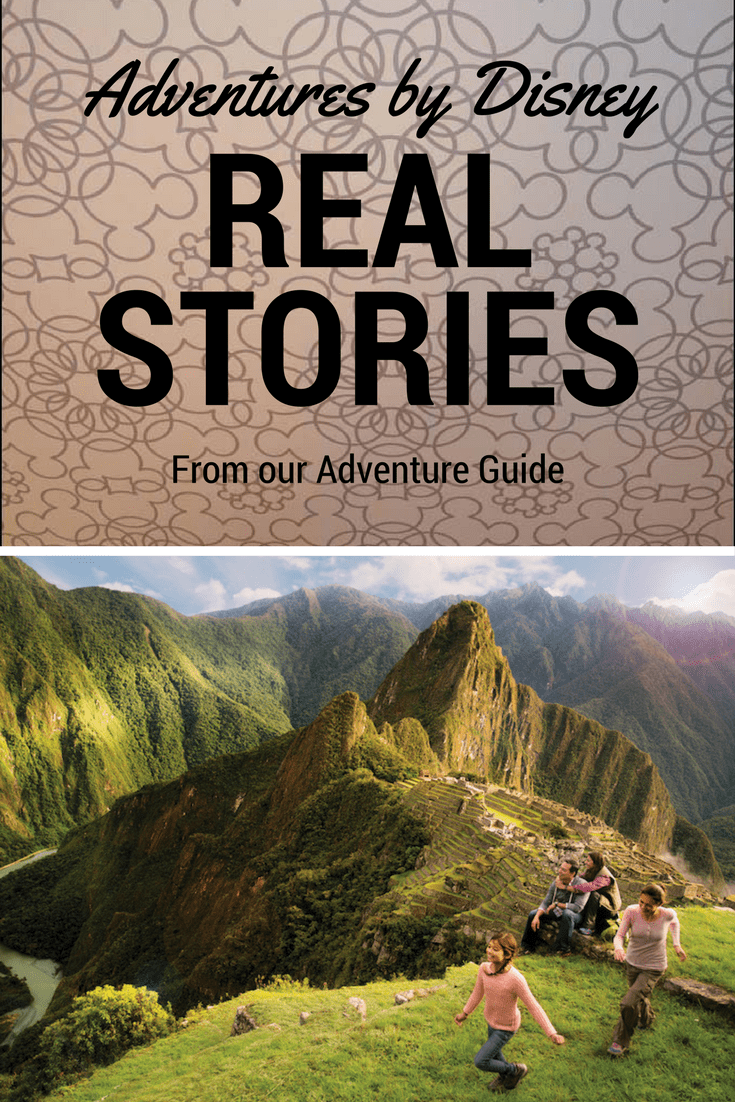 An Adventures by Disney review through real life stories
We are with Mike Hage, an ABD guide.  Mike shares his real life Adventures by Disney stories with us on Mouse Chat.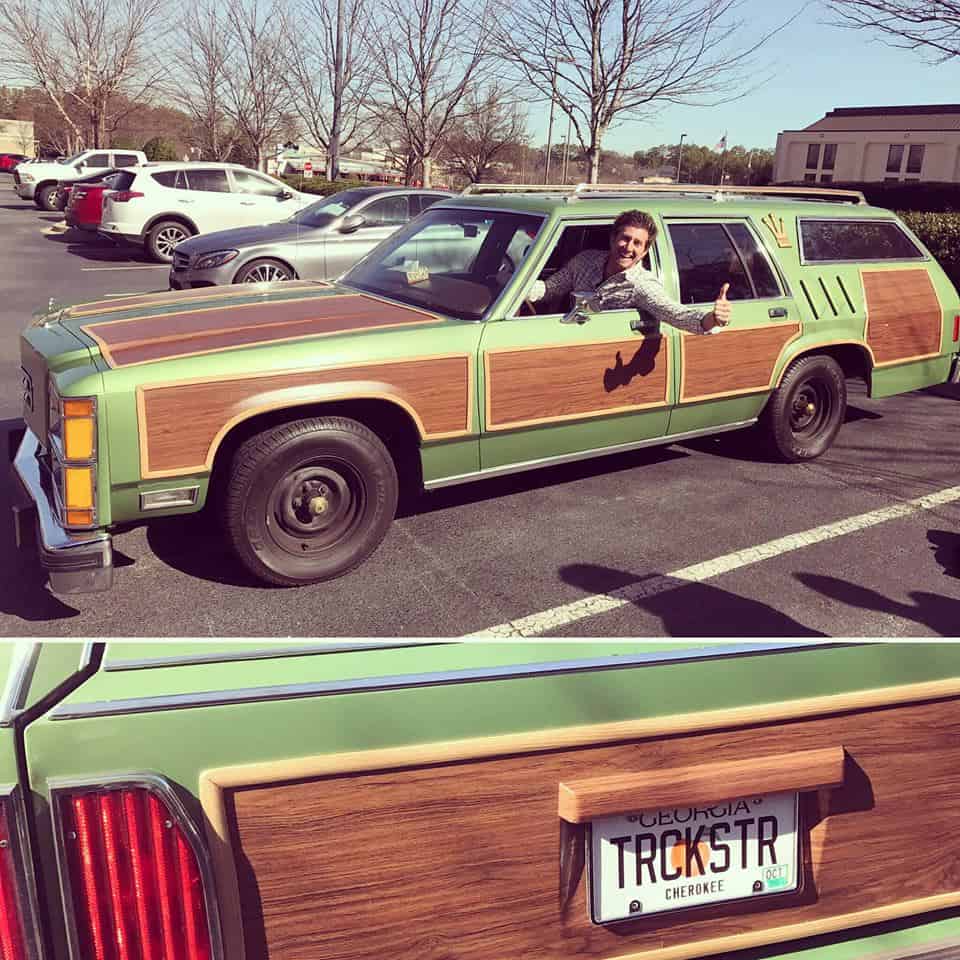 Are you thinking of taking an Adventures by Disney vacation, listen to real life stories from Mike from his different adventures around the world.  You can tell by the photo Mike loves adventure as he takes a ride in the Griswold Family Truckster after our show finished taping.
One of the best things about an Adventures by Disney vacation is the time you have with family and friends bonding while seeing amazing sights around the world.  Sure seeing the Eiffel tower is fantastic, but the stories from the journey is what you remember years later.  Mike is a fantastic story teller and after listening to our Disney podcast you are going to want to pick up the photo and start planning an ABD trip of your own.  Every ABD sounds and looks amazing and the stories that Mike tells from his travels over the world really are engaging and helpful in planning the perfect adventure just right for you.
For more information about Adventures by Disney please listen to our first Adventure by Disney show with Mike (ABD Guide) here.
More stories and reviews with Adventures by Disney:
We have put together several articles, videos and podcasts all covering Adventures by Disney.  Please be sure to read these other articles.
Adventures by Disney River Cruise Review
Adventures by Disney overview and New York ABD Review
What is Adventures by Disney
What you need to know about ABD
Listen to our ABD Podcast with Mike Hage's stories
---
Join us on Facebook, Twitter, YouTube, and Instagram.
Join Mouse Chat Facebook
Mouse Chat Instagram
Mouse Chat Twitter
Watch Mouse Chat YouTube
We would love to hear from you. Is there something you want to know about Mouse Chat? Please leave a comment.
Please join us by listening to our show at MouseChat.net or by downloading and subscribing to Mouse Chat on
iTunes. If you subscribe to our Disney Podcast on iTunes you can schedule it to update your player so you will never miss a show.