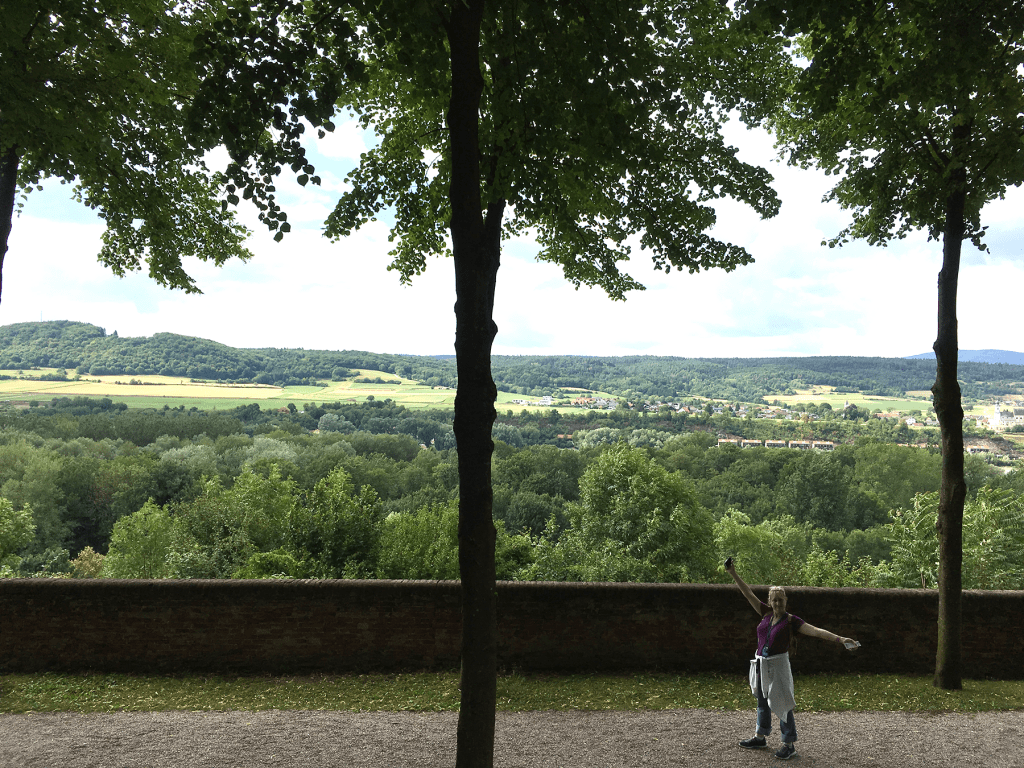 Adventures by Disney, learn from our Adventure
We did it!  After a lot of planning we took an Adventures by Disney trip and yes it was Awesome.  We decided to do something unique and different so we booked the Danube Adventures by Disney River Cruise.
Here is our Adventures by Disney journey.

We have always wanted to take an Adventures by Disney (ABD) trip someplace unique.  The Adventures by Disney Danube River Cruise looked interesting and appealed to us.
First this Adventures by Disney trip is different from the others as you unpack once and your room travels with you.  Being on AmaWaterways AmaViola allowed us to unpack and spend our time seeing Europe instead of moving from hotel to hotel every day or so.  This type of Adventures by Disney was appealing to us.  Also with two kids we know food can be difficult at times.  We have been to Paris before and spent over $100 on lunch only to have the kids not eat it and later complain that they are hungry.  This can get frustrating and costly.  With the AmaWaterways river cruise as an Adventures by Disney the kids could get anything they wanted.  Breakfast had loads of options, lunch was always fantastic and dinner the kids could eat at their own buffet if they wanted.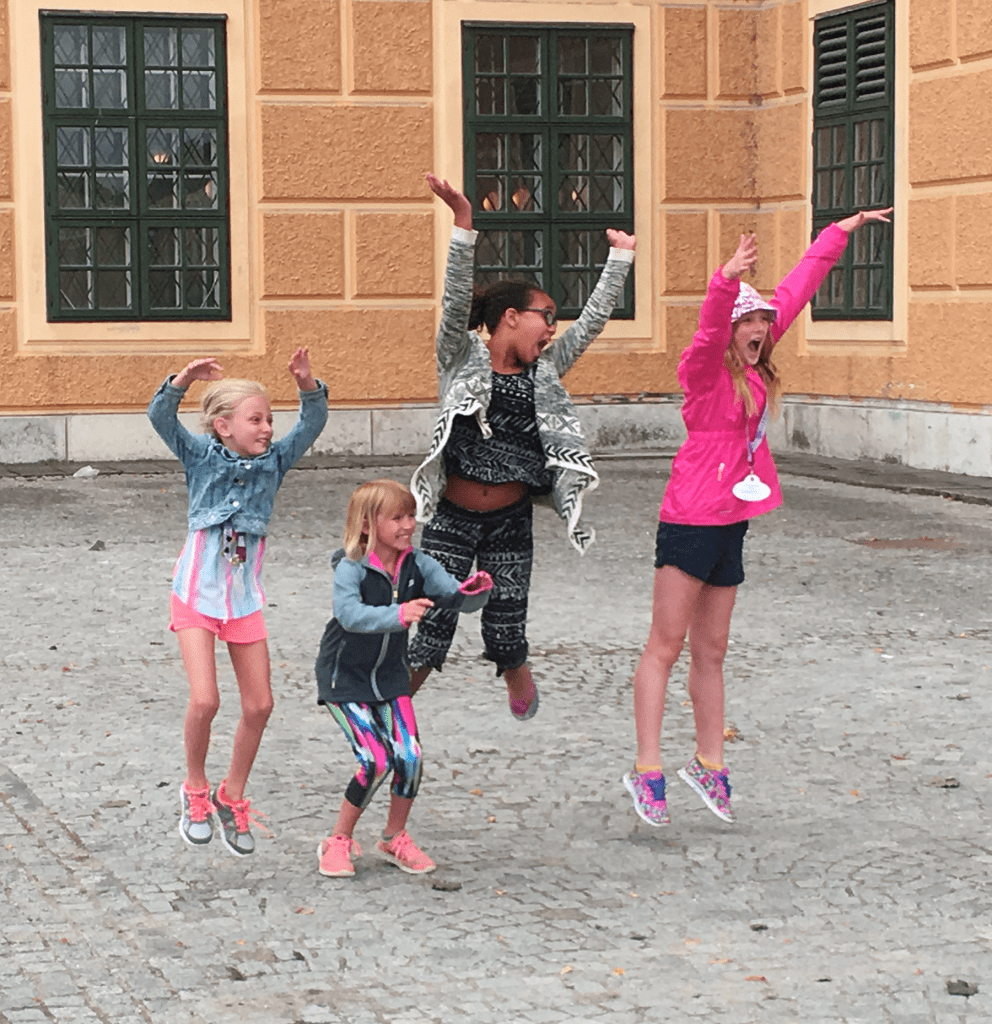 This also brings be to another reason we booked an Adventures by Disney.  We knew there would be families on the vacation.  It would not be just Lisa and I in a car or on the metro with our kids, trying to figure out how two get from place to place.  Everything was taken care of with Adventures by Disney and not only that, our kids were entertained and not sitting in the back of a rental car bugging us to find out how much longer.  Our kids were with the Disney Adventure Guides, playing games, or hanging out with their new friends as we were on a bus ride to a castle, or farm.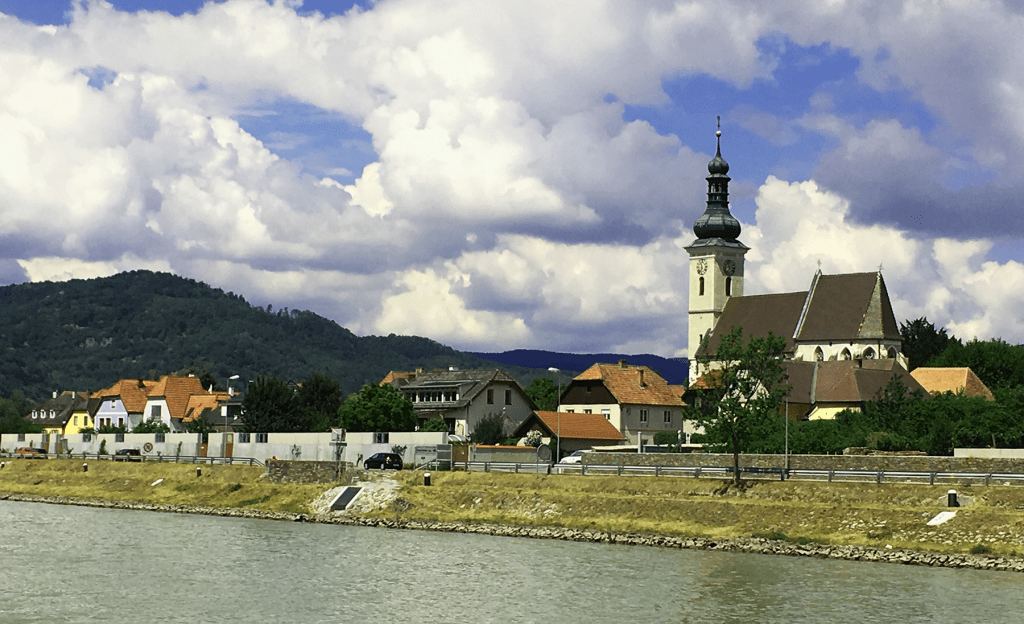 The kids had a blast and so did we.  That's something that made this trip so wonderful.
Is an Adventures by Disney worth the price?
We get the question often after returning from our Adventures by Disney River Cruise.  Is any vacation worth the price?  I think it's about the value.  Sure you can backpack across Europe and stay in youth hostels and sleep on the train.  There are loads of ways to vacation and they all have advantage and disadvantages.  An Adventures by Disney vacation is not priced the same as touring Europe on your own.  But it's about the value and Adventures by Disney offers a great deal of value for what you pay.
I only get a limited amount of time off each year and I like to make sure that everyone enjoys the vacation we plan.  Adventures by Disney met and far exceeded our expectations.  Would we book an Adventures by Disney again?  100% yes.  This was the best vacation we have ever done, and we are travel agents, so we travel a great deal.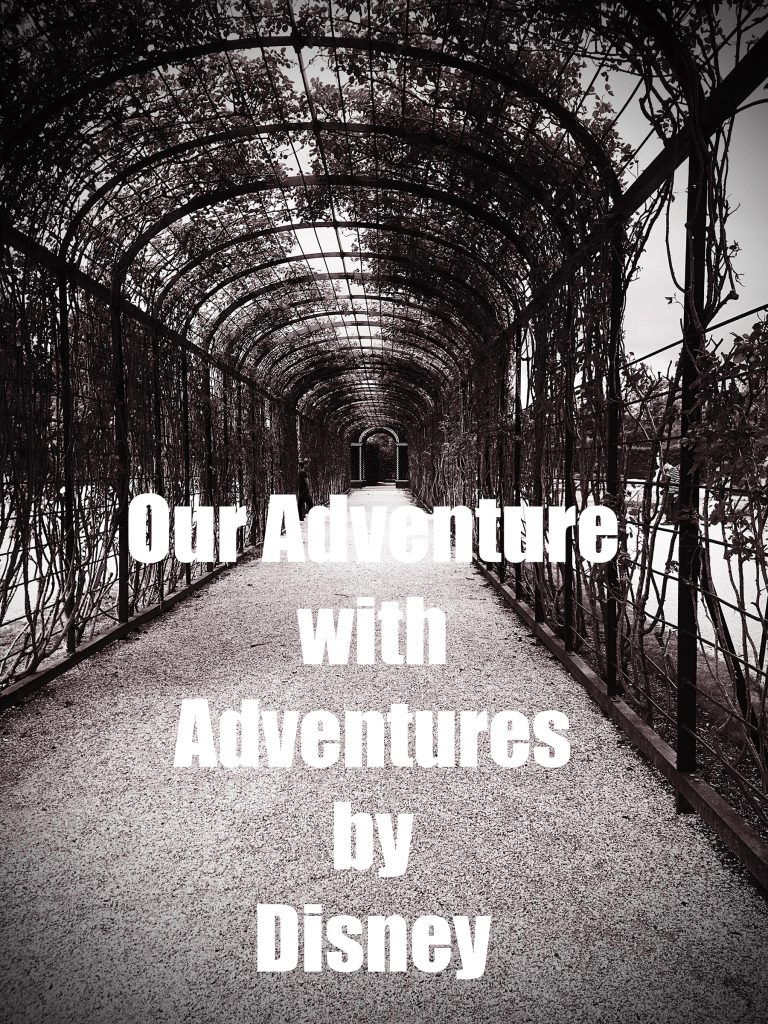 Come Along on our Adventures by Disney
I put together a short film of our travels during our Adventures by Disney trip.  I wanted to make our Adventures by Disney River Cruise video short, fun and have a way to showcase some of the highlights from our river cruise.
I also did a short film showing our stateroom on AmaWaterways on the AmaViola.  We had two staterooms that were right next door to each other on the third floor deck on AmaViola.  The staterooms on AmaWaterways are very well appointed.  There is a Mac / TV in your room with free WIFI, a Mini Fridge with waters, USB ports by the bed to charge your and cellphones and USB devices.  The closet has two full sized umbrellas if needed, a safe, and lots of storage.  Even the bathroom on AmaWaterways is large for a river cruise bathroom.  The shower is a nice size with modern tile and shower head options.  We also had an indoor and outdoor balcony.  There are full size windows floor to ceiling, that you can view the river from, or slide the balcony door to sit outside and enjoy the view.
Come into our AmaWaterways Stateroom
If you are thinking of taking a river cruise or an Adventures by Disney vacation, please feel free to contact us and we are happy to help you plan it.  There is no charge and we work directly with Disney and also with all river cruises to get you the best vacation price and value.  We will work with you one-on-one over the phone, via email, and share our personal Adventure by Disney tips with you.  That's how it should be.  Again, there is no added cost to work with us and we know the staff and managers and representatives at Adventures by Disney and at AmaWaterways personally so you are not just calling a call center to book a vacation with someone that is just on the clock to book vacations and then move on to the next booking.
Call us at Pixie Vacations and we are happy to help you
678-815-1584
Our get a quick Adventures by Disney quote now and we will contact you and plan the vacation of a life time with you one-on-one.
Also please watch the two videos in the post and listen to our full hour+ Adventures by Disney AmaWaterways River Cruise podcast.  On our podcast we cover everything and you can listen while working out, on your ride to work, or with someone you want to convince to take an Adventures by Disney river cruise.
Please listen to the full Adventures by Disney Danube podcast here:

More stories and reviews with Adventures by Disney:
We have put together several articles, videos and podcasts all covering Adventures by Disney.  Please be sure to read our other Adventures by Disney articles.
Adventures by Disney Real Stories from an Adventure Guide
Adventures by Disney overview and New York ABD Review
What is Adventures by Disney
What you need to know about ABD
---
Free at Walt Disney World
Get our list of things you can do for free at Walt Disney World.
We have a long list of Disney World freebees. These are tips and free extras that we have gathered from our years of Disney World experience. And the list also Free and we will rush it to your in box! Please click the button below to get your list of Free things to get and do at Walt Disney World.
---
Join us on Facebook, Twitter, YouTube, and Instagram.
Join Mouse Chat Facebook
Mouse Chat Instagram
Mouse Chat Twitter
Watch Mouse Chat YouTube
We would love to hear from you. Is there something you want to know about Mouse Chat? Please leave a comment.
Please join us by listening to our show at MouseChat.net or by downloading and subscribing to Mouse Chat on
iTunes. If you subscribe to our Disney Podcast on iTunes you can schedule it to update your player.