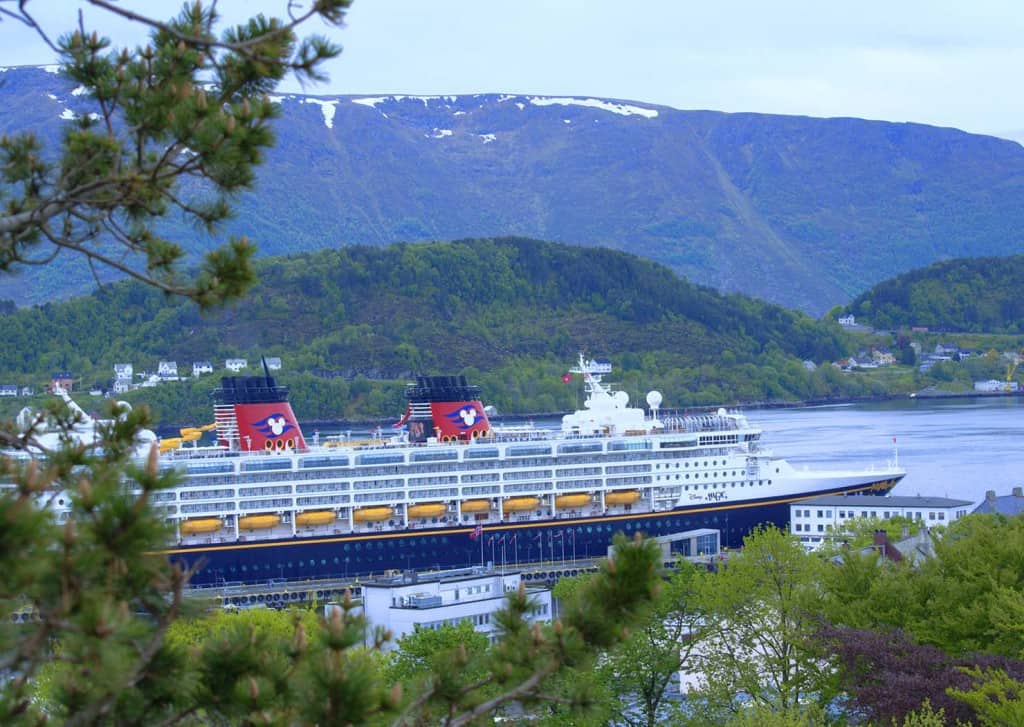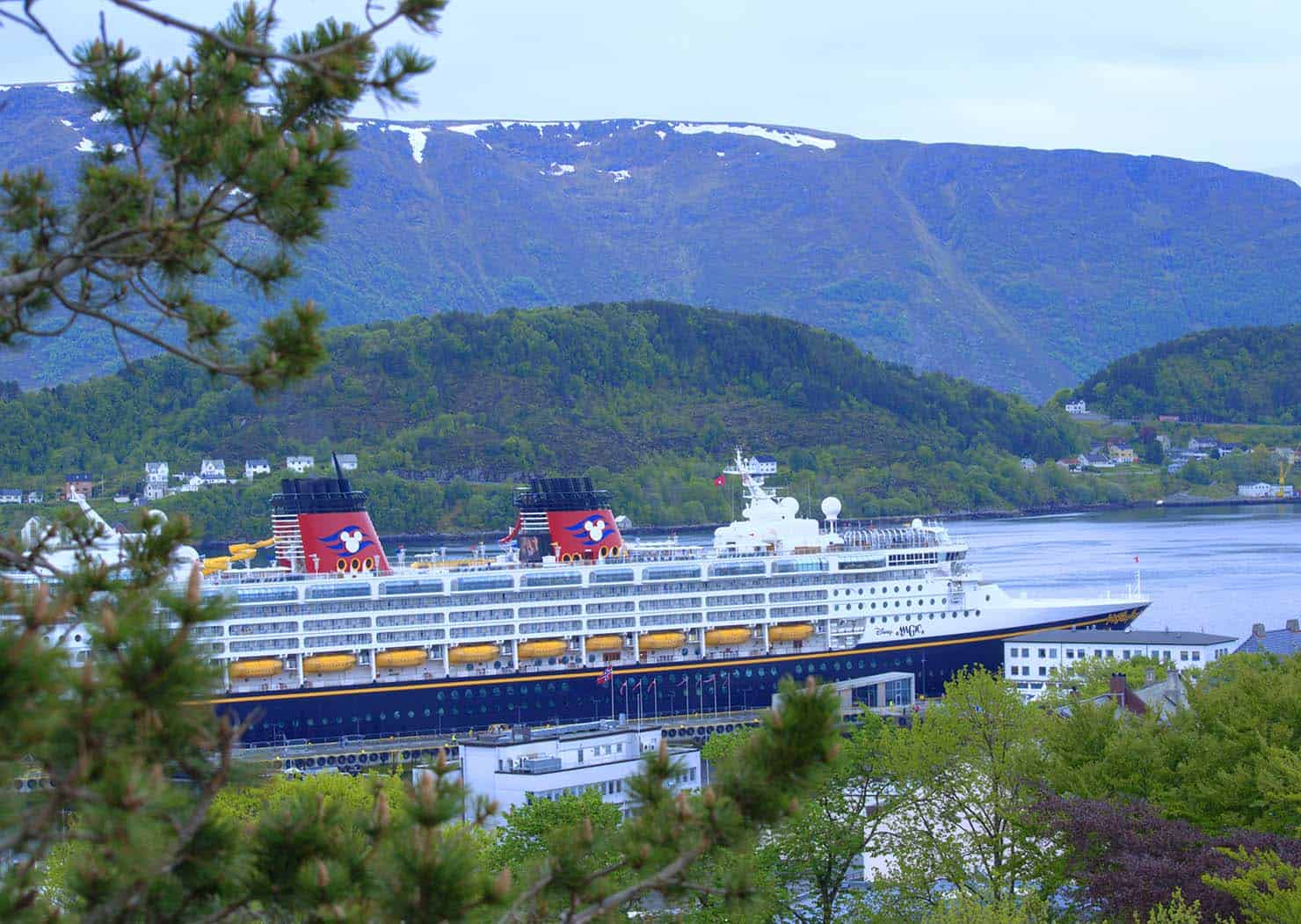 Disney Cruise Line planning tips from cruising experts
Planning tips for your Disney Cruise.

We have been on many different cruise lines and it's hard to beat a Disney Cruise.  For today's Mouse Chat Disney podcast we have a Facebook page full of Disney Cruise Line questions from you, our listeners.
What's the most affordable way to take a Disney Cruise with a large family of 5 or more?
You can get two staterooms and get staterooms that connect.  We have booked two inside staterooms instead of a veranda that sleeps five and it's actually cheaper to book two inside staterooms.  Disney Cruise Line has double bathrooms which make it much easier to get ready and also lots of storage.  Book very early to get a connecting room, these book first so book this at least a year out.  Also booking a Disney cruise early gets you the best price.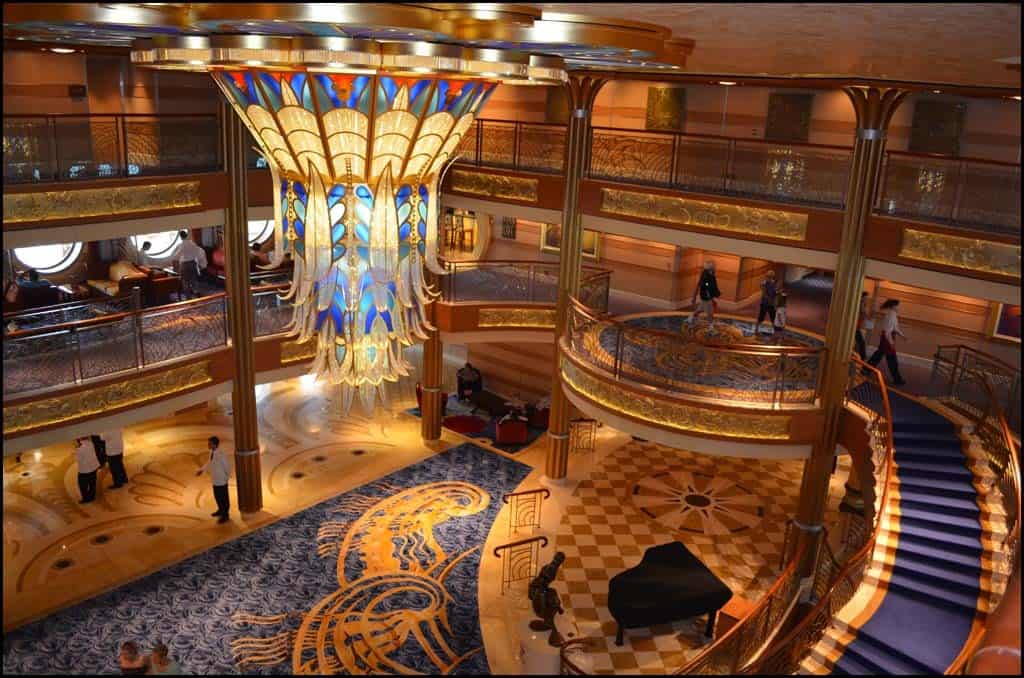 What extras do you get on a Disney Cruise?
Not really an extra but there is really not much smoking that you will encounter on a Disney Cruise.  There is no casino that you have to walk through to get from place to place that is filled with smoke.  Also the night clubs are smoke free.
Disney Cruise Line has loads of extras.  Sodas are included and ice cream cones by the pool, great dining, amazing kids programs, fireworks at sea, and award winning entertainment.
How do I convince my husband to take a Disney Cruise?
I think first you really need to have a conversation about what you expect from your vacation.  Do you want to read a book poolside and relax?  Is your vacation style more active?  A Disney cruise can accommodate everyone.  If you want to spend your day relaxing at the coffee bar, get a massage, you can.  If you want constant activities, trivia, shows, dining, excursions, you can do that too.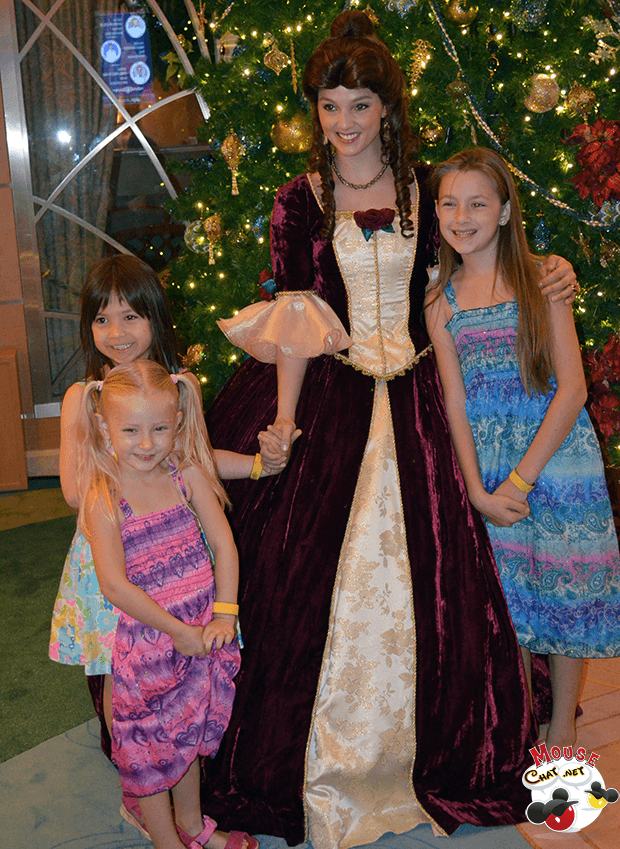 Does Disney create themes to lower booked Disney Cruises?
We have been on the Disney Halloween cruise and also the Christmas cruises.  Disney Cruise Line has a Star Wars cruise also and there was a Frozen themed cruise also.  We love both the Halloween themed Disney Cruises and also the holidays on a Disney Cruise.  The Disney Cruise line ships are decorated for Christmas and even Castaway Cay is decorated for the Christmas Holidays.
Is there a bus to get to Walt Disney World from Disney Cruise Line?
Yes you can get from your Disney cruise port to Walt Disney World.  It's $75 per person and we actually recommend Happy Limo instead.  Contact your Pixie at Pixie Vacations and they can book this for you.
One of the Mouse Chatters here on the podcast can book this for you.  FYI:  Port Canaveral to WDW is only about 45 minutes.  We have driven this many times in our own car and it's a very easy drive.
When should I book Palo or Remy on my Disney Cruise?
We booked the last night of our Disney Cruise at Palo and I would recommend against this.  You have already been eating for many days and your last night it's kind of difficult to have a big fancy meal.  Also you have to head back to your room and pack your luggage.  Also we would recommend not doing a specialty Disney restaurant on your first night.  Most of the time you are in a rush to get your luggage, unpack and get to dinner.  You should ask your travel agent to book Remy and Palo as soon as it is available in advance to get the best dates and times.  You can book on the ship itself as soon as you board, and we have done this also.  But booking on board you have a very limited selection of reservations.
Both Remy and Palo are excellent and worth the up charge.
Does Disney Offer and Walt Disney World and Disney Cruise Package?
Yes, this is called a Disney land and sea package, but we recommend booking these separately because your Mouse Chatter can book a promotion much easier when they book WDW and DCL separately for you.  So if a Disney World discount comes out and you have Disney Cruise Line and Walt Disney World booked separately, you can then update your Disney World package to get the new vacation deal.  We have several tips around how to book both Disney World and Disney Cruise Line together, please contact us to get the best offer.
More Disney Cruise Line Tips and advice can be found here on our Disney Cruise Line Podcast #1 and also please listen to this Disney Cruise Line podcast for a full hour of Disney Cruise Line helpful advice.
Mouse Chat Meet Up
We are meeting up at Walt Disney World December 3. ? We can't wait to see you so please sign up for the Mouse Chat Meet Up here, It's Free.
Join us on Facebook, Twitter and Instagram.
Mouse Chat Facebook
Mouse Chat Instagram
Mouse Chat Twitter
We would love to hear from you. Is there something you want to know about Mouse Chat? Please leave a comment.
Please join us by listening to our show at MouseChat.net or by downloading and subscribing to Mouse Chat on
iTunes. If you subscribe to our Disney Podcast on iTunes you can schedule it to update your player so you will never miss a show.