Mouse Chat Disney Radio –
We head to Disney Springs this week and also all over Walt Disney World with some exciting Walt Disney World News.
Listen to our show for the latest Walt Disney World News. Click the Play button below or subscribe to us on iTunes.
Podcast: Play in new window | Download
Subscribe: Apple Podcasts | RSS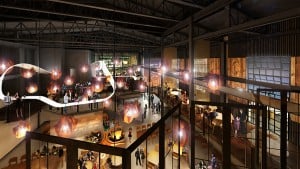 Morimoto Asia Opening at Disney Springs September 30, 2015
Beautiful outdoor dining at Disney Springs at Morimoto Asia Restaurant.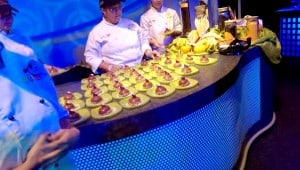 Party for the Senses is open for booking in October at EPCOT
General admission $169
Preferred Seating $199
The EPCOT International Food and Wine Festival is offer the Party for the Senses event every Saturday in October.
Attend a Party for the Senses, where you can take in the Eat to the Beat concert series, complete with reserved seating! After the show comes to an end, get ready for another to begin—watch in wonder as the Pavilion transforms into a most sensational setting, showcasing awe-inspiring acts to dazzle and amaze.
Enjoy these colorful acrobats and the delightful story they have to tell as you sample dozens of sensual selections from 50 unforgettable food and beverage stops.
Party for the Senses
World ShowPlace Events Pavilion
October 3, 10, 17, 24 and 31, 2015
7:00 PM to 9:30 PM
Jock Lindsey's Hangar Bar at Disney Springs is set to open on September. 22, 2015
Downtown Disney's Twitter account confirmed: "Big news! The opening date for Jock Lindsey's Hangar Bar is set for Tuesday, 9/22, at @ WDWDowntown."
Jock Lindsey's Hanger holds 150 people and is located between The Boathouse and Paradiso 37 in The Landing section of the Disney Springs renovation.
We are heading to Disney Springs next week and will post photos of the restaurant on our Mouse Chat Facebook page.
Toy Story Andy's Room Coming to the Magic Kingdom?
Disney has filed permits named "Andy's Room" to go into the old empty 15,000 foot space at the Space Mountain Arcade.  Disney has not announced anything yet.  We are excited to see what this space will be in the future.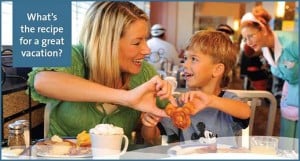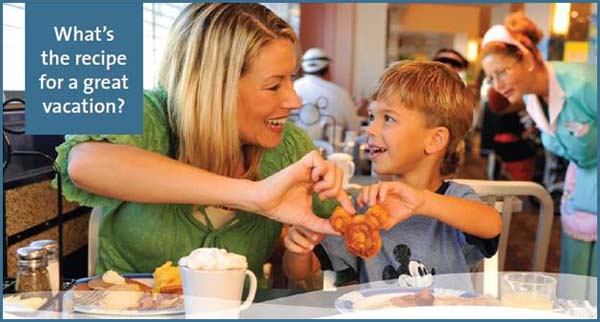 Disney Free Dining RUMOR

In past years Disney Free Dining allowed you to book your Disney Vacation start date in the Disney Free Dining Offer window and then extend outside the Free Dining Offer Dates.  For example if Free Dining was available on December 18, 2016 and then not available starting December 19, you could book your Disney vacation start date on December 18 and check out date as December 25 and get Disney free dining for the entire stay.  There is a Rumor that in the future you can only get Disney free dining for the exact dates in the free dining offer.  This has not been announced by Disney and is just a rumor on several Disney fan sites.
Disney Dining Reservation Scam

Can't get a Disney Dining Reservation?  Well several websites have booked them up so they can now sell them back to you.  Read about the Disney Dining Reservation Scam story.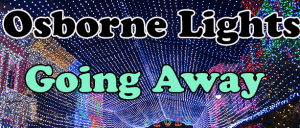 Disney's Osborne Lights Going Away
This is the last year for Disney Hollywood Studios Osborne Lights.   There is a Dessert Party and dinner option also this year if you want to dine while seeing the lights.
You can read the full details here at our Osborne Lights Last Year story.
---
How to contact us at Mouse Chat:
You can email questions and comments to the show at: Comments@MouseChat.net
Media and Press can also contact us at Comments@MouseChat.net
If you like our show, please let your friends know about us.
Please join us by listening to our show at MouseChat.net or by downloading and subscribing to Mouse Chat on
iTunes. If you subscribe to our Disney Podcast on iTunes you can schedule it to update your player so you will never miss a show.